If you've already registered for Cradle to Grave: The Reverberating Health Hazards of Oil and Gas Industry, that's great! You are in for an informative and thought-provoking event.
Halt the Harm Network is joining forces with Physicians for Social Responsibility Pennsylvania (PSR PA) to focus on worker's often uninformed toxic exposure to PFAS chemicals and radioactivity, and its effects on their their family, communities, and beyond.
The virtual, half-day conference will be held on December 10, 2021 from 12:00 – 4:30 p.m. Click here to register.
Although the unconventional gas development (UGD) industry has consistently and falsely claimed to be a great creator of jobs promising regional prosperity, the quantity and quality of those jobs are not questioned enough. Thankfully, the Ohio River Valley Institute recently released a set of reports exposing how the UGD industry failed as a job creator in Appalachia, and how a real-life model of successful energy transition can bring the promised regional prosperity.
Meanwhile, the inferiority of UGD industry jobs remains underexposed, despite the excellent investigative journalism covered in Rolling Stone magazine, Public Herald, the DeSmog Blog, and other recent reports. The danger in promoting UGD industry jobs as safe or healthy opportunities cannot be scrutinized enough because of the harm and danger these jobs pose for workers, their families and communities, and, ultimately, as the impact spreads, our climate.
The speakers will include:
Dr. Carl Werntz, Occupational Physician;
Wilma Subra, Environmental Scientist;
Lee McCaslin, Master Driller;
Justin Nobel and Kristen Locy, Investigative Journalists;
Dusty Horwitt, Investigative Journalist;
Paul "Bobby" Manion, Wayne State University/PSR PA Research on Radioactive Emissions.
The panel discussion will be moderated by Dr. Pouné Saberi.
We invite you to register for this event. You will receive the Zoom link to attend the conference after completing registration.
Sincerely,
Ryan Clover
Refer also to:
Brilliant courageous Justin Nobel to PA DEP's Bureau of Radiation Protection at "Policy Hearing on Closing Hazardous Waste Loopholes" about oil & gas companies "screwing their own workers." Critical issue in frac fields, including in Canada, because of the massive volumes of radioactive waste generated (Radium 226 persists for 1,600 years)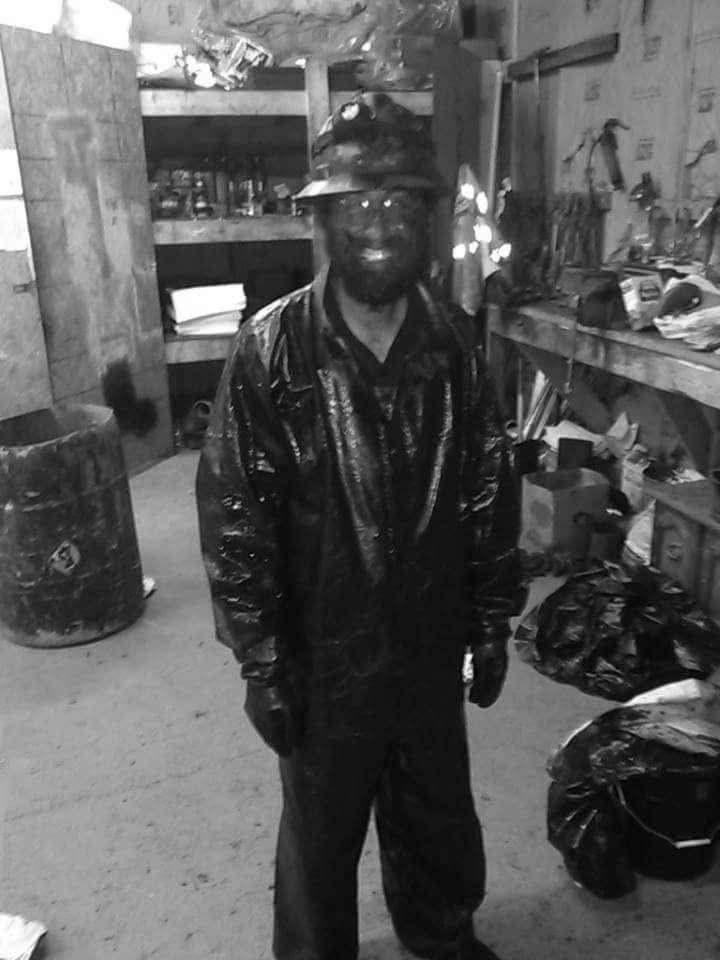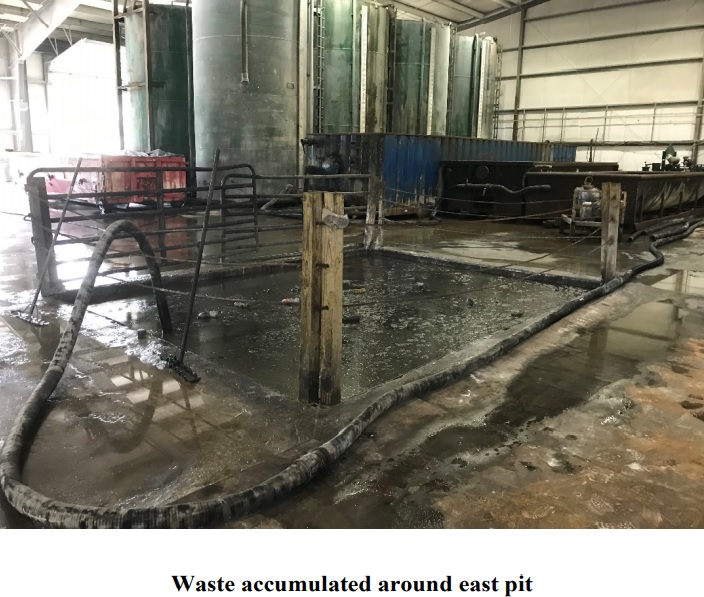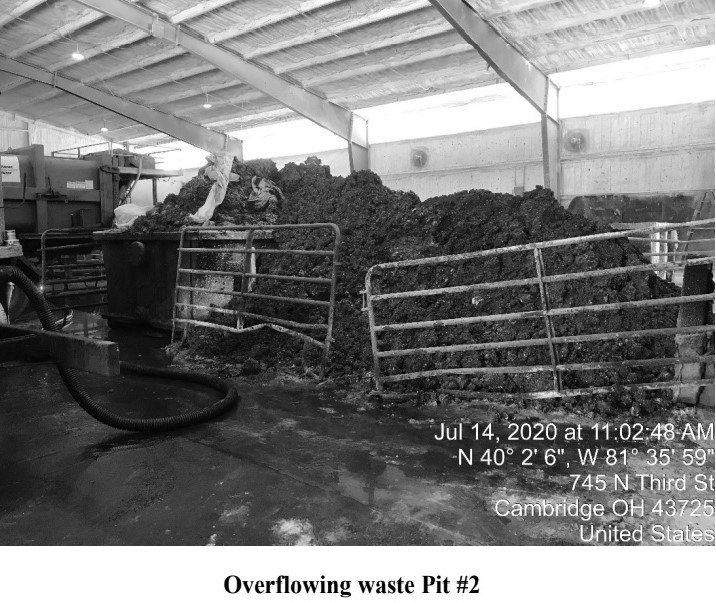 Oil Patch Strategy of Obstruction on PFAS use: "Commission another government study" while they poison us, Like Canada's Council of Canadian Academies' frac panel cowardly concluded
New Report: "Nightmare Contaminant" Forever Chemicals (PFAS) Use in Drilling & Frac'ing in More than 1,200 Wells in Arkansas, Louisiana, Oklahoma, New Mexico, Texas, Wyoming between 2012 and 2020, including by Encana (in Canada too?). Records obtained from US EPA under Freedom of Information Act. Did Encana now Ovintiv inject PFAS into Rosebud and Pavillion drinking water aquifers?
Australia Esso Longford plant: Toxic PFAS chemicals found in dam and groundwater
Contamination of US drinking water with manmade "forever chemicals" far worse than previously estimated reports EWG; White House and EPA tried to stop the report from being published.
New study: Unconventional oil/gas development has larger impact on ambient particle radioactivity (PR) level compared to conventional; Widespread upwind unconventional/frac activities could significantly elevate PR level in downwind communities and induce adverse health effects to residents.
America's Radioactive Secret: Oil & gas wells produce nearly a trillion gallons of toxic waste a year in America. It could be making workers sick and contaminating communities (in Canada too). "Us bringing this stuff to the surface is like letting out the devil … It is just madness."