Husky Energy reports $328M first quarter profit, up from $249M a year ago by The Canadian Press, April 26, 2019
Shale Slump: Oil field service sector braces for more pain by Sergio Chapa, Oct. 21, 2019, Houston Chronicle
The Houston oil field services company Halliburton is bracing for a prolonged slump in demand for hydraulic fracturing services in the United States and Canada as the latest version of the shale boom loses momentum and the oil and gas industry again faces the prospects of another downturn.
Halliburton on Monday said that its third-quarter profits fell by one-third from a year ago and that it will slash costs by $300 million over the next three months as it pulls fracking fleets and crews from North American oil and gas fields. CEO Jeff Miller said he expected more of the same in the fourth quarter as Halliburton's oil and gas company customers continue to slow activity in the face of lackluster oil prices.
"We expect customer activity to decline across all basins in North America land, impacting both our drilling and completion businesses," he said.
The oil field services sector sells drilling, fracking, water management, equipment and other services to oil and gas production companies. The sector is a leading indicator for the energy industry — its one of the first areas that producers cut when times get tough — and the indicators are not good.
Halliburton's dismal earnings and outlook followed those of Schlumberger, the worlds biggest oil field services company, which said Friday that it lost $11.4 billion in the third quarter after writing down the value of two of its units and its North American shale business by billions of dollars.
…
In Texas, energy companies have cut nearly 6,000 jobs over the past four months, according to government statistics.
Bill Herbert, an analyst with the Houston investment banking firm Simmons Energy, said in a research note that Halliburton's third-quarter earnings underscore three important trends for the industry: higher costs of capital, lower reinvestment by exploration and production companies into oil and gas fields, and the beginning of a trend that could become a broader decline in U.S. oil production.
"Does the market presently care?" Herbert asked. "No, but eventually it should."
…
Oil field services companies have struggled throughout this year, following the 40 percent plunge in oil prices at the end of 2018. Miller, in a Monday conference call with investors, said some cash-strapped services firms are cannibalizing their equipment because it is cheaper than buying brand new spare parts.
Halliburton said its North American revenues fell $730 million in the third quarter compared with the same period a year earlier. The company reported a $295 million profit, down more than 30 percent from $435 million in the third quarter of 2018. Overall revenues fell about 10 percent, to $5.6 billion from $6.2 billion
Miller said sharp spending cuts over the next few months are part of a "playbook" to adapt to lower demand from customers. The company cut about 650 employees in Colorado, New Mexico, North Dakota and Wyoming during the third quarter, after cutting about 8 percent of its global workforce during the second quarter.
"Regardless of the cuts and idling of equipment, the size and scale of our business in North America give us the ability to drive a sustainable model without sacrificing our leadership position," Miller said. "I believe that the actions we are taking will enable Halliburton to evolve and emerge stronger in the future."
With break-even costs in some North American shale plays higher than the price of oil, some companies are generating revenue but piling up losses. James West, an analyst with the investment research firm Evercore ISI, wrote in a research note that Halliburton has demonstrated market leadership by turning down that type of work.
"We believe the market leadership and discipline that Halliburton is exhibiting in North America will drive other companies to follow suit over time," West said.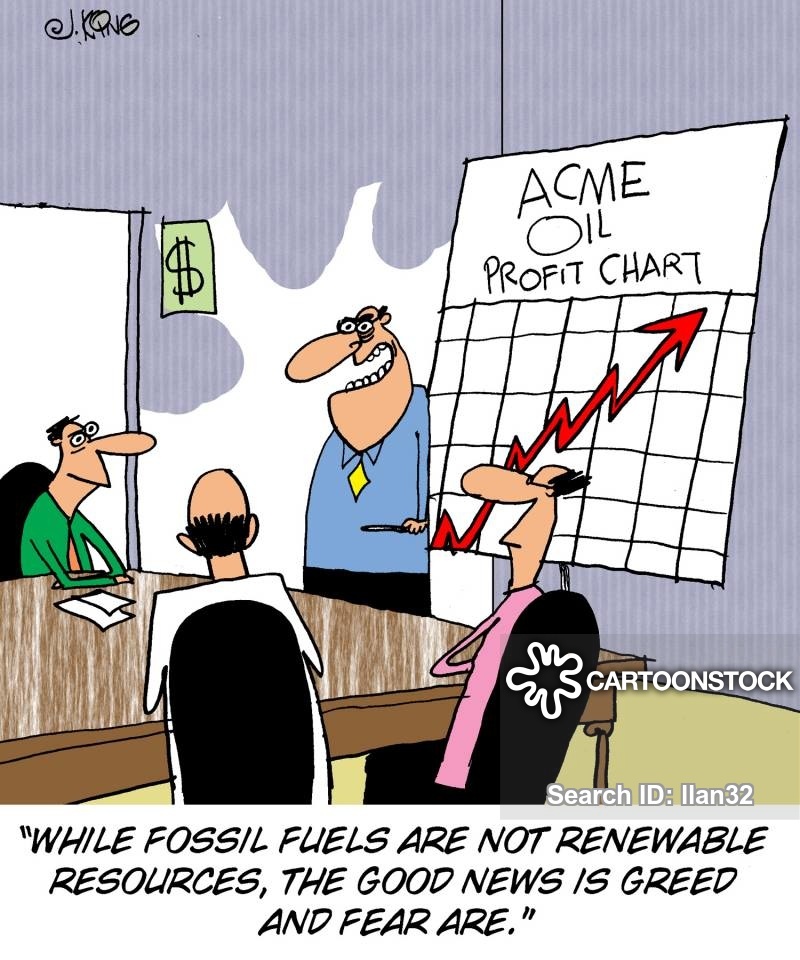 Husky confirms layoffs; sources say hundreds of jobs affected by BNN Bloomberg with files from Tara Weber, Oct 22, 2019
Hundreds of workers at Husky Energy Inc. are believed to be affected by a round of layoffs at the Canadian energy giant, according to employees at the company.
Sources told BNN Bloomberg's Tara Weber the layoffs are mostly focused on western Canadian staff, with the majority of cuts happening in Calgary.
"Today we did have to say goodbye to some of our colleagues. Husky has been taking steps to better align the organization and workforce with our capital plan and strategy," said Husky Spokesperson Kim Guttormson in an emailed statement, while declining to confirm the number of jobs being cut.
One source said the layoffs were happening Tuesday morning. The human resources department at Husky booked multiple rooms at the Calgary headquarters for meetings from 7 a.m. until 2 p.m. local time, multiple sources said.
A spokesperson for Husky Energy told BNN Bloomberg on Monday the company doesn't comment on rumours or speculation.
The cuts come at a time when Husky has been reducing capital spending in the wake of ongoing pressure facing the country's energy sector.
In December, Husky took $300 million out of its 2019 capital spending budget to account for the impact of oil production curtailments and lower global oil prices. And at its investor day in May, the company unveiled a new five-year plan that would see average annual capital spending fall to $3.15 billion, down 10 per cent per year from its previous 2018-22 plan.
Husky will release its third-quarter financial results on Thursday.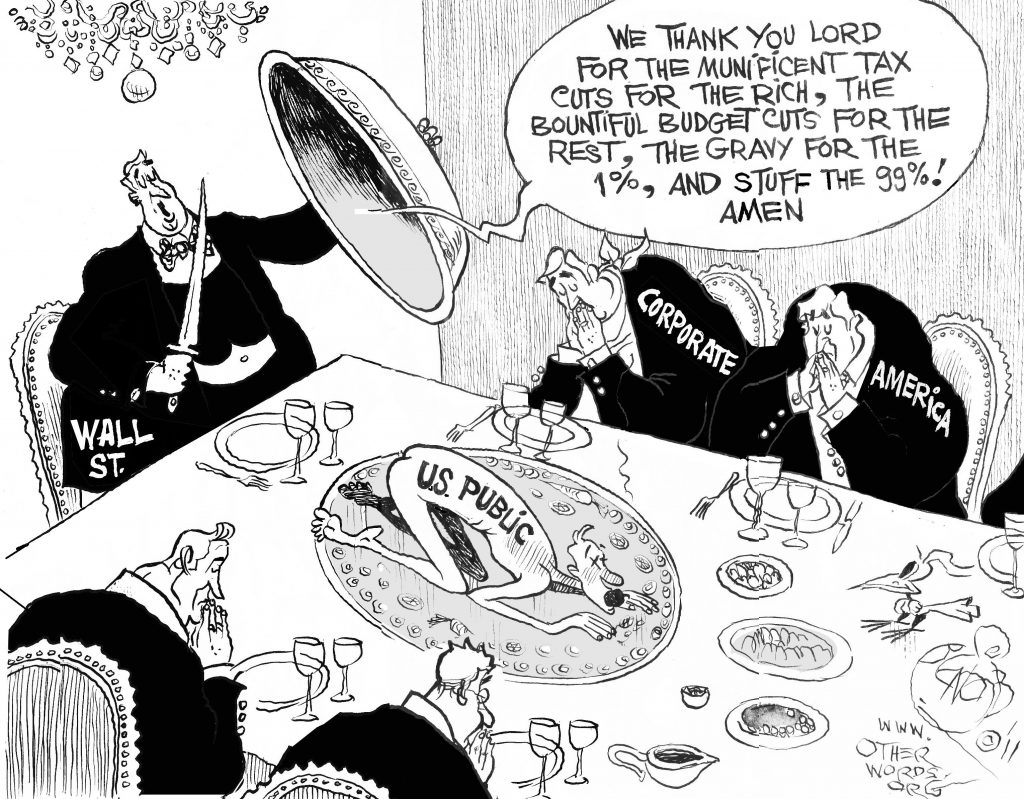 Dozens reportedly laid off by Husky Energy in Calgary by Bill Kaufmann with files from Chris Varcoe, October 22, 2019, Calgary Herald
Oil and gas giant Husky Energy laid off numerous Calgary employees Tuesday amid continuing doldrums in Canada's oilpatch.
A number of staffers could be seen leaving the company's 8 Ave. S.W. office tower to a lineup of waiting taxis, clutching paperwork suggesting they've been let go.
One company spokeswoman confirmed the layoffs but wouldn't say how many employees have been affected.
"Today we did have to say goodbye to some of our colleagues," Kim Guttormson said in a statement.
"Husky has been taking steps to better align the organization and workforce with our capital plan and strategy."
She said the move was made to help ensure the company can "achieve its goals."
"This was about changing the way we approach our business, the way we make decisions and the way we work together to meet our goals," stated Guttormson.
On Thursday, the company will release its third-quarter results.
Husky shares have plummeted by 80 per cent since a 2008 peak widely attributed to slumping oil prices, a suspension in dividends and an abortive $2.75 billion hostile takeover of MEG Energy Corp.
Last January, the company cited the then-NDP government production curtailment to reduce the price differential hurting western Canadian crude for the MEG failure and a "continued lack of meaningful progress on Canadian oil export pipeline developments."
Late last year, Husky reduced its 2019 spending budget by $300 million in response to those production curtailments and continued low energy prices.
The Kenney government extended that curtailment program through 2020 but has eased their levels.
The latest layoffs follow a wave of recent job losses in the sector that have continued since the collapse of oil prices five years ago. [Or because of industry's insatiable greed?]
Last June, Spanish firm Respol SA cut 30 per cent of its Canadian workforce as part of a global restructuring move.
Alberta's new UCP government has implemented $4.5 billion in tax cuts over the next five years, insisting the move will increase employment. [Pfffft, Kenney's just feeding the greed of the rich. If he cared about workers, he would have put those billions into diversifying the oil & gas industry out of Alberta.]
But the opposition NDP says it's so far failed to do that amid rising job losses.
"This government made a $4.5 billion handout with no assurances it'll create jobs," said the party's energy critic Irfan Sabir, who said the company's benefited to the tune of $233 million from the tax cut.
"We know this pattern has repeated across all of the major energy firms in Alberta."
He also said the province's decision to cancel the NDP's contracts to move oil by rail has stranded 120,000 barrels of oil a day, further dimming employment prospects.
The company recorded a first quarter profit this year of $248 million.
The UCP government has said those tax cuts will bear fruit over time and that those oil-by-rail contracts are going to the private sector to boost product transportation.
An investment analyst said Husky's layoffs are a harbinger of more tough times in Alberta's already battered energy sector.
"I'm not surprised to hear of more layoffs, we're seeing that throughout the energy sector and they're not done trying to cut costs out of the business," said Jennifer Rowland of Edward Jones.
"It's going to remain tough through 2020 — people can't rely on being bailed out by a higher oil price."
Rowland said a shortage of pipeline access is another factor in a grim outlook for the province's energy sector.
"(Investment) will be either flat or down…I'd really be surprised to see any projects of significance being announced in the near term," she said.
A few of the comments:
Neil Robert
Good to see Kenney's massive corporate tax cut creating all these jobs. Oh wait.
Heywood Floyd
The actual numbers are in the hundreds, not "dozens". Of course Peabody and his cadre of horrible managers keep paying themselves more and more as they throw more people into lines for food banks, welfare, hospitals, psychological wards and homeless shelters. Husky management should be ashamed of themselves.
[Why are Alberta media downplaying the number of jobs Husky killed? Afraid of humiliating Kenney and his billions in corporate tax cuts?]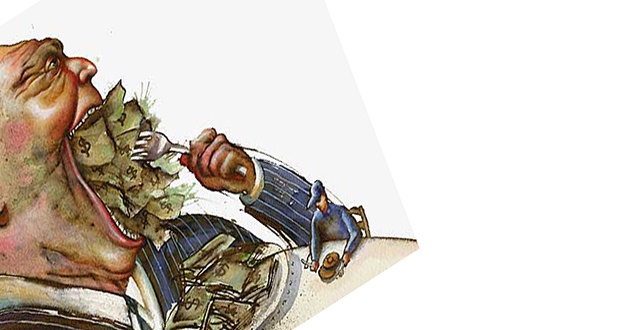 Husky Energy lays off several people, mostly in Calgary by Chris Bowen with files from the Canadian Press, Oct 22, 2019, Edmonton City News
… The company controlled by Hong Kong billionaire Li Ka-Shing says the reductions are a result of steps taken to align its workforce with its capital plan and strategy. …
The full statement from Kim Guttormson with Husky Energy is as follows:
Today we did have to say goodbye to some of our colleagues. Husky has been taking steps to better align the organization and workforce with our capital plan and strategy.
These changes put Husky in the best position to achieve its goals. This was about changing the way we approach our business, the way we make decisions and the way we work together to meet our goals.
We will not be sharing the number of jobs affected.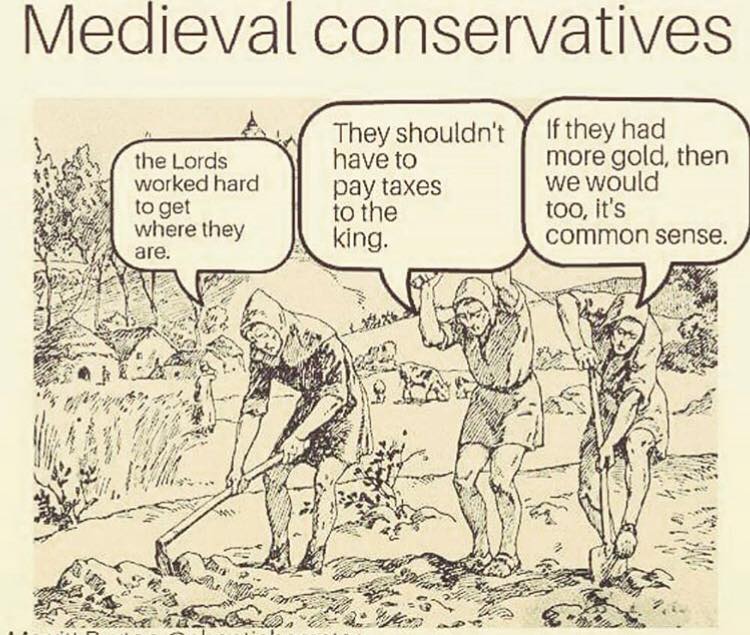 Refer also to: