'Frac' intensity in shale wells wears out equipment faster: Halliburton by Starr Spencer, April 23, 2108, Platts
The intensity of oilfield equipment used in hydraulic fracturing of shale wells is wearing out parts and machinery faster than ever today and should keep the pressure pumping market tight for the rest of 2018, Halliburton's top executive said Monday.
Even as companies move to bulk up the North American pressure pumping fleet used in well completions, a large chunk of the reported additions are believed to simply replace degraded equipment, rather than expanding the overall size of the fracking fleet capacity, Jeff Miller, CEO of the giant oilfield services and equipment provider, said during the company's first-quarter 2018 earnings conference call.
Roughly 50% of additional horsepower announced does not translate into new crews, said Miller, who projected a market shortage of about 1 million to 1.5 million horsepower.
"Despite incremental horsepower coming into the market, I believe this undersupply will persist as wear and tear continues to degrade equipment," he said. "We've analyzed the difference between horsepower additions announced and the related number of crews produced. It means about half the newbuild equipment is being used to replace or add to crews already in the field."
Miller estimated "headline" horsepower in the market at roughly 18 million hp, with newbuilds and reactivations around 4.5 million hp.
"We suspect maybe half of that gets ploughed back into existing fleets," he said.
Service intensity – with more and more equipment and materials used in the production of horizontal shale wells in recent years, an expansion which is ongoing – translates to shorter equipment lives and higher maintenance costs, Miller said.
"Today, we pump three to four times the sand volumes per equipment that we did in 2014," he said. "We've moved away from gel-based fracs to slickwater fracs, increasing the abrasion on our equipment."
At the same time, the rate of pumping has increased, compounding wear and tear on equipment, he added.
…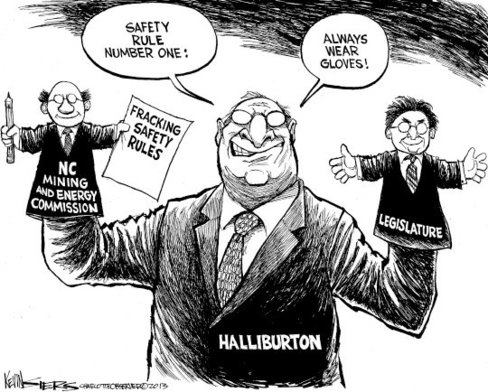 Refer also to:
Shale producers have cut spending as investors pressure the companies to return cash to shareholders