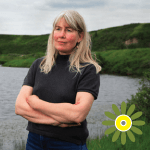 This is an excellent interview. I do not wish Lund pain or to be stressed, but I do love to see him and tens of thousands of my fellow Albertans, finally, in a rage protesting the gov't helping foreign corporations rape our drinking water and destroy our famous landscapes. It's typical that AER granted Ms. Gina Ozzie Billionaire two fresh water licences after formally saying no to her Grassy Mountain project. By granting the billionaire those licences, AER said yes under the table.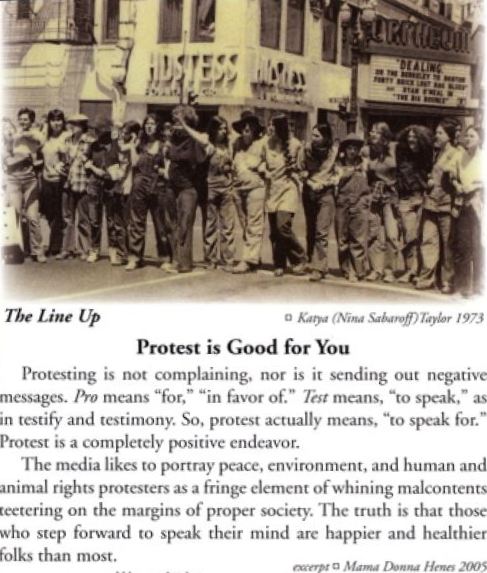 "The stuff @jkenney said about this being 'nothing but urban busybodies' is complete bullshit…nobody wants these #coal mines."

Refer also to:
Mayor High River, Craig Snodgrass: "I didn't vote for Jason Kenney because he's full of shit." Keep raging Albertans! I love it. The most powerful Court in the world is that of Public Opinion, and it won't *bankrupt* you with legal costs.
Brilliant comment by kootzie to coal propaganda in BOE Report: "Tainted apologism for unrestrained assaults on Alberta by a hired petro-stooge who will write anything to carve off a chunk of the project management pie."
Gérard Montpetit on International Energy Agency (IEA) declaring: "As of 2021, all governments should stop approving new coal mines or oil and gas fields." Is the Canadian Hydrogen Council trying to save Alberta's tarshit by transforming it into hydrogen?
Gov't of Canada: Grassy Mountain Coal project "likely to have significant adverse environmental effects that cannot be justified and the project cannot proceed." What will this do to Benga's legal appeal of AER/Joint Review Panel's rejection?
Nikiforuk: Who saved Alberta's mountaintops and precious clean water? Albertans. "Coal Bullshit" Grassy Mountain project is dead. No thanks to Kenney Gov't or regulators. annie_fiftyseven: "What a bloody circle-jerk."
AER says no to Grassy Mountain Coal Mine. Must be the "F*ck You Kenney, Mountains Not Mines" mugs going around, reporting by Andrew Nikiforuk, thousands of Albertans yelling "NO!" and study by Brad Stelfox et. al. because "Public Interest" is nowhere in REDA or AER's mandate.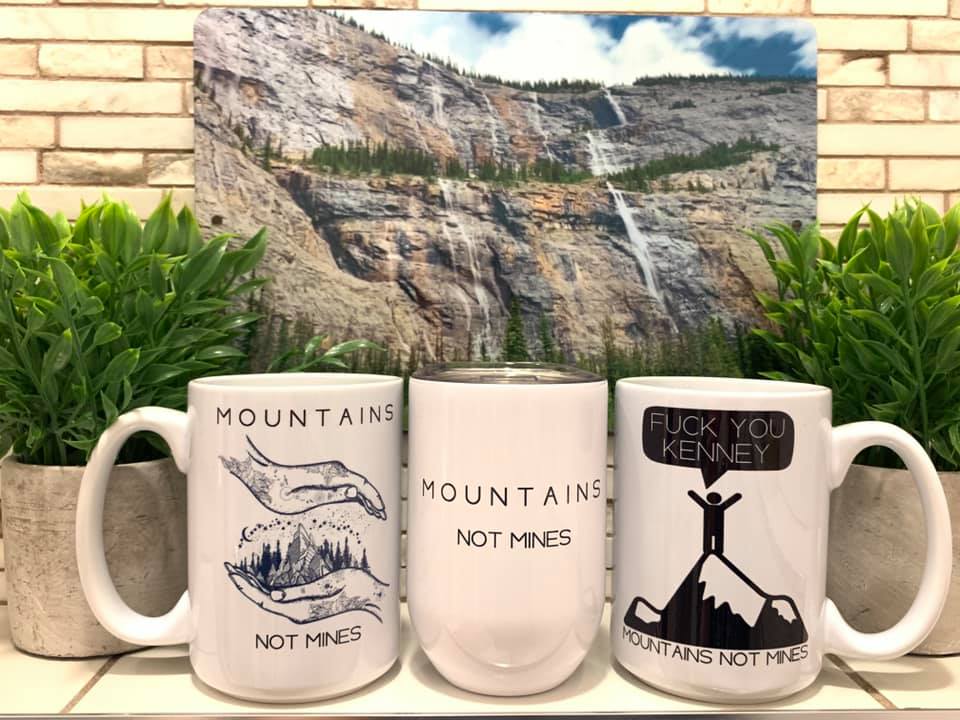 Australia News Live: NSW gov't pays Shenhua mining company more than $362 Million to exit *one* coal mine. What would Albertans have to pay to exit six?
Lorne Fitch: "Open Letter to Investors in Coal: Psst! Wanna buy a coal mine?" Alberta's Reclamation in the Eastern Slopes: Lipstick on a Decapitated Corpse. biff: "What better name for a minister in charge of rape, pillage and plunder of our natural and needed lands: savage."
Canada takes 9 years to fine Teck for contaminating waterways. Will Teck Pay? Given Teck's history, unlikely. Is this just another pretend to regulate to make Albertans stop protesting coal mining in the Eastern Slopes? Lars Sander-Green: "What Teck and other mining companies have learned is not to worry about Environment Canada"
"Ring around the Rosie" Catch 22: AER & Alberta Environment ping pong game benefits corporations and the rich. Energy Minister Sonia Savage: "No, that water is under the Alberta Environment and Park's responsibility and the Alberta Energy Regulator makes decisions regarding coal projects and water was not going to be part of the coal policy review."
"When does no mean no?" (To a rapist, never.) Lethbridge & Calgary said "NO!" to frac'ing; Albertans say "NO!" to mining of the Easter Slopes. Go home Ozzie coal. NO means NO!
Study: Birth defects **significantly** more common in areas of strip mining/open pit/mountaintop coal mining; Health effects of related air and water contamination appear cumulative. Never forget: Courts ruled in Ernst vs AER that AER is legally immune, owes no duty of care and is above Canada's Charter of Rights and Freedoms. AER has no public health mandate and the Alberta gov't removed its public interest mandate after the Ernst lawsuit went public. There is no authority to protect Albertans, our health, our rights and drinking water from corporate rape, profit and pillage
Canadian & Alberta gov'ts & Australian coal billionaire Gina Reinhart! Listen up: "Water is more important than coal and mountains hold more value than mines."
Lyrics This is My Prairie
Corb Lund and the Hurtin' Albertans
This is my prairie, this is my home
I'll make my stand here and I'll die alone
They can drill, they can mine o'er my smoldering bones
'Cause this is my prairie, this is my home
The water is poison, my calves are all dead
My children are sick and the aquifer's bled
They want a big pipeline right through Pop's grove
This is my prairie, this is my home
I can't blame the riggers or the guys drivin' truck
For feedin' their families and makin' a buck
But take a close look at the stock that you own
'Cause this is my prairie, this is my home
I don't got the money that lawyers can buy
I don't got my own government's laws on my side
But I got this old rifle that my grand daddy owned
And this is my prairie, this is my home
This is my prairie, this is my home
I'll make my stand here and I'll die alone
They can drill they can mine o'er my moldering bones
'Cause this is my prairie, this is my home