Water not Coal 3:55 Min. by Albertans for a Coal Free SW, Oct 25, 2020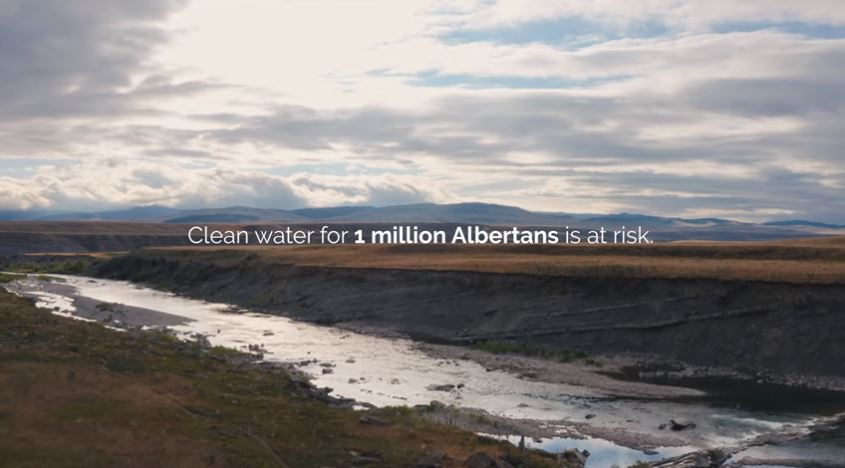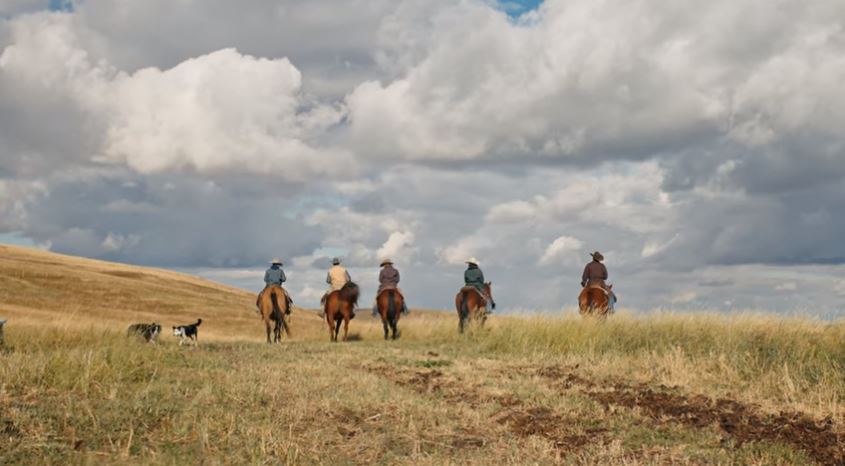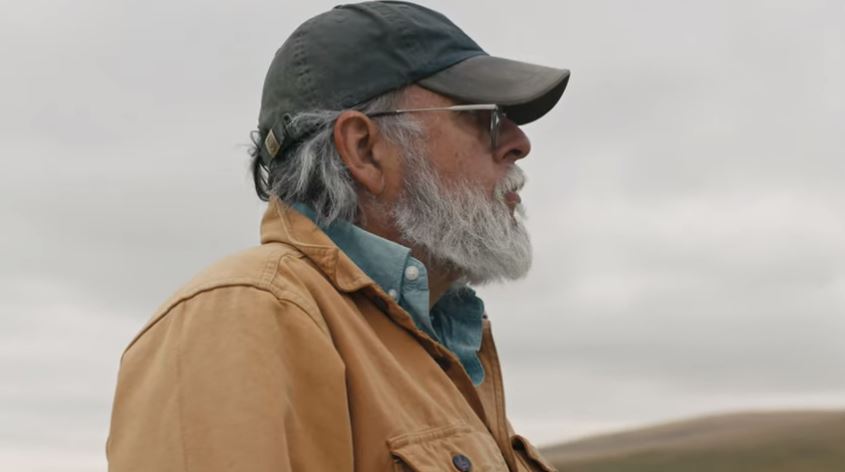 Andrew Nikiforuk, Investigative Journalist:
Water is more important than coal and mountains hold more value than mines.
Refer also to:
2020 10 06, Andrew Nikiforuk: The Australian Invasion: Big Coal's Plans for Alberta, Meet the speculators from Down Under aiming to carve up the Rockies with a chain of open-pit mines. And the growing revolt
2020 10 21, Connor Gunn: Mayor Spearman issuing letter of concern over water quality from Grassy Mountain project
At Lethbridge City Council's meeting on Monday (October 19), Council voted unanimously for Mayor Chris Spearman to send a letter over concerns about water quality relating to the Grassy Mountain Coal Project.
The letter is, "copying the Premier of Alberta and the Member of the Legislative Assembly (MLA) of Lethbridge (East) highlighting City Council's concerns regarding water quality and also referencing the Oldman Watershed Council Submission to the Joint Review Panel."
Concerns have grown over water quality given off through the Old Man River near the Crowsnest Pass.
A Joint Review Panel in which the letter will be going to will be reviewing the amount of selenium in the water treatment level.
Selenium is a chemical found in coal in small amounts and concerns have been growing over the water being contaminated by selenium.
The City Council document highlights some of the concerns:
"Lethbridge's and southern Alberta's economy and jobs may be impacted long-term if water quality issues affect the quality of our irrigation water and the reputation of our agri-food processing hubs may be damaged for years."
…