About The Book
An acclaimed science journalist's years-long investigation into how the US oil and gas industry has averted environmental regulations and created a dangerous public health crisis.
Over the past decade, as Justin Nobel traveled the country reporting on the oil and gas industry, he learned a disturbing and little-considered fact: a lot more comes to the surface at a well than just the oil and gas. Each year the industry produces billions of tons of waste—much of it toxic and radioactive. The fracking boom has only worsened the problem. So where does it all go?

Petroleum-238 provides the shocking answer. Shielded by a system of lax regulations and legal loopholes, this waste has been spilled, spread, injected, dumped, and freely emitted across America—from fertilizing crops to de-icing roads to even building school playgrounds. Nobel utilizes a century of academic research as well as a trove of never-before-released industry and government documents to explain how all this was allowed to happen. He also spends time in the nation's oilfields and surrounding communities speaking to workers, residents, scientists, and activists to understand the life-threatening impact this growing calamity poses to all Americans—and how it might be stopped.

In the tradition of Rachel Carson's Silent Spring, Petroleum-238 is both a landmark work of environmental writing and an urgent call to action.
About The Author
Justin Nobel writes on science and environment for US magazines, investigative sites, and literary journals. He has been published in Best American Science and Nature Writing and Best American Travel Writing. His work on oilfield radioactivity has helped lead to public awareness, lawsuits, academic research and been taught at Harvard's School of Public Health.
Product Details
Publisher: Simon & Schuster (April 16, 2024)
Length: 320 pages
ISBN13: 9781982130954

Refer also to: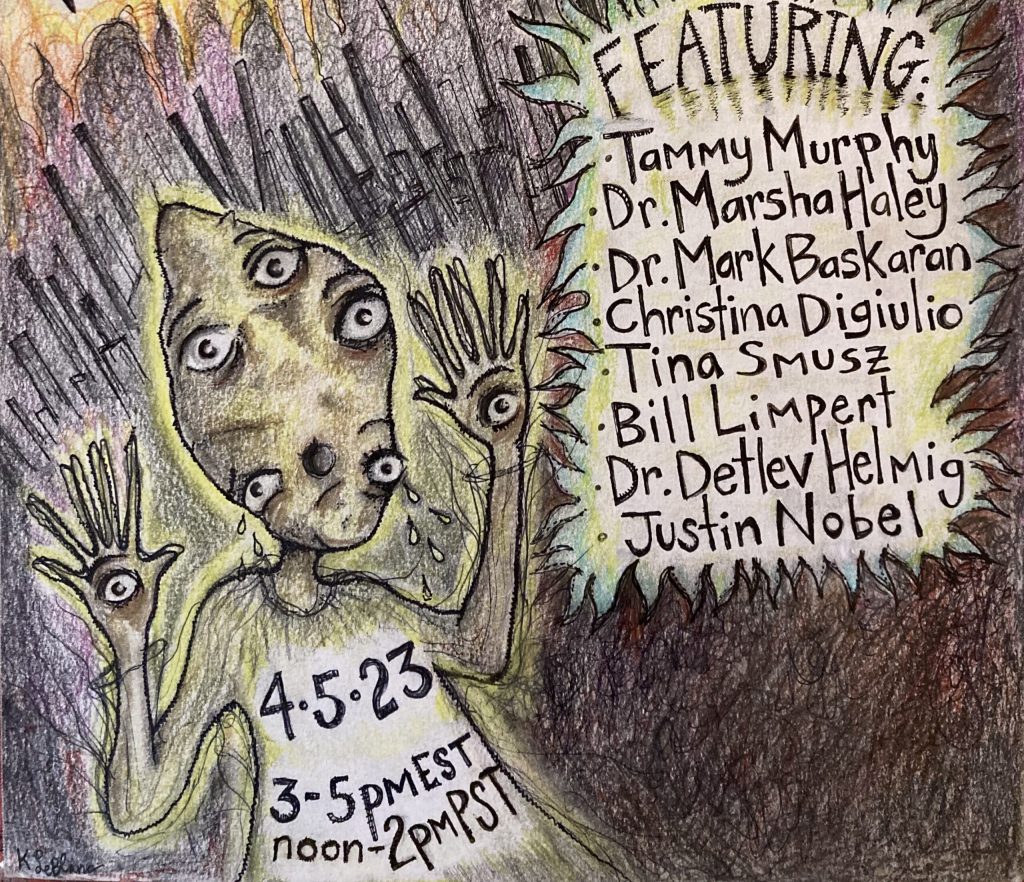 2021: Brilliant courageous Justin Nobel to PA DEP's Bureau of Radiation Protection at "Policy Hearing on Closing Hazardous Waste Loopholes" about oil & gas companies "screwing their own workers." Critical issue in frac fields, including in Canada, because of the massive volumes of radioactive waste generated (Radium 226 persists for 1,600 years)
2021: Presentation by Justin Nobel on frac waste and its "terrifying levels of radioactivity"
2020: "Big Oil's Dangerous Secret." Rolling Stone Magazine Science Journalist Justin Nobel and City Senior Battalion Chief Sil Caggiano to Present Crucial Information on Harms of Radioactive Oil & Gas Waste