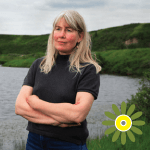 What will Canada's wildfires look like when frac'ers inject the last billion gallons of water in dry jurisdictions?
What will they look like after hundreds of thousands of fracs permanently leak methane and other flammable hydrocarbons to surface (that are underground and impossible to repair)?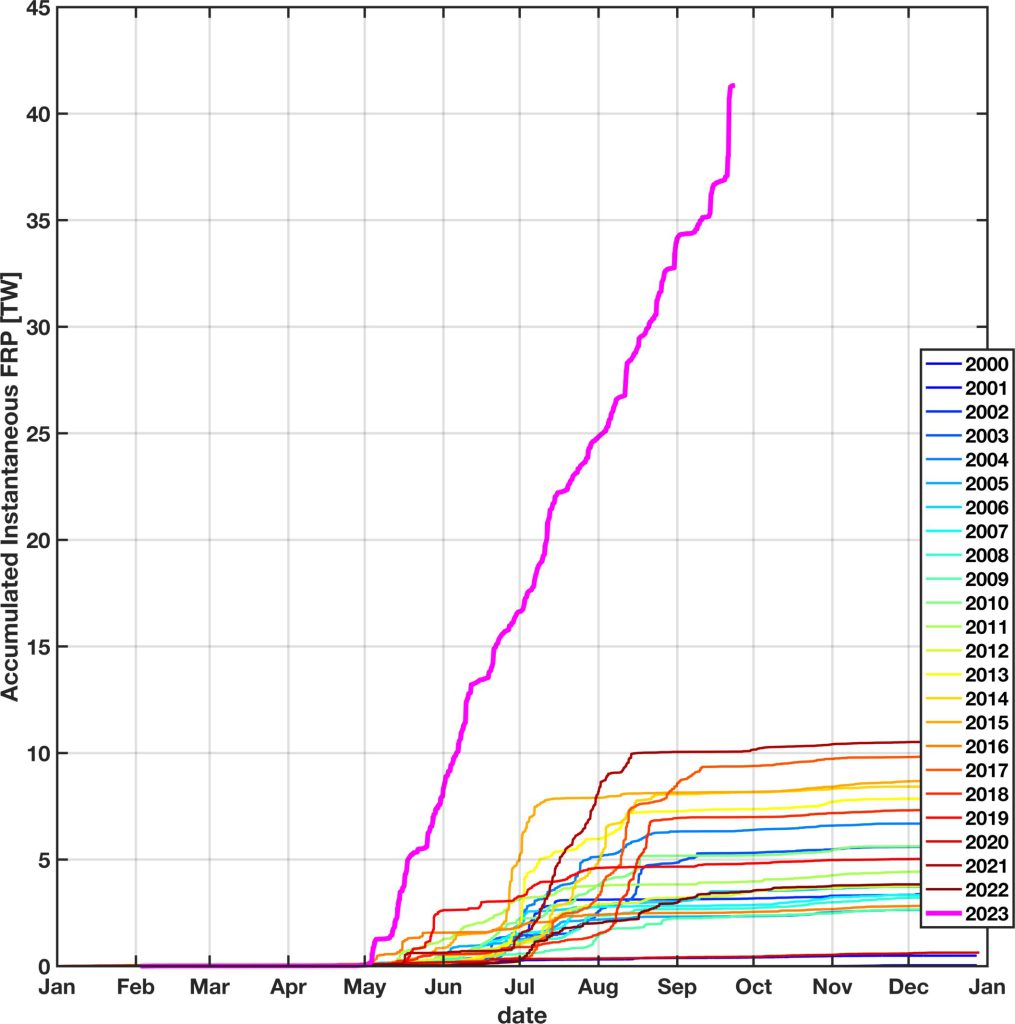 (y axis: FRP = fire radiative power; TW = terrawatts)
Neil Lareau @nplareau Sept 26, 2023:
It just won't stop. Canada realized its most intense episode of fire growth to date (as shown by accumulated FRP), never-mind that it happened on a date after which every previous season (in the MODIS record) had slowed to a trickle…
Antarctic winter sea ice hits 'extreme' record low by Jake Spring, September 25, 2023, Reuters
… "It's not just a record-breaking year, it's an extreme record-breaking year," said NSIDC senior scientist Walt Meier. …

Refer also to:
2023: Homo sapiens mutilates the tree of life, destroying conditions on earth that make human life possible.
2023: 'The Petroleum Industry is a Fire Industry.' Interview with John Vaillant on his new book Fire Weather, The Making of a Beast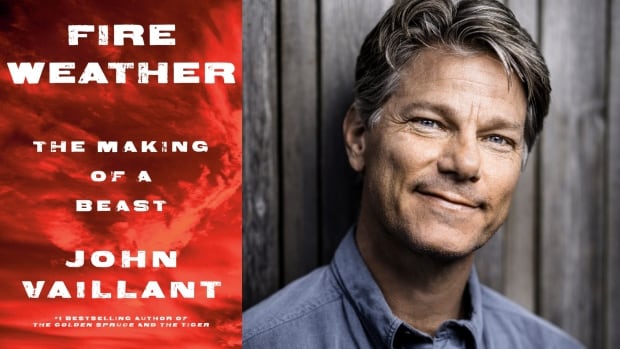 2023: Frac Canada Dry!
2023: Synergy Strikes Again! CAPE (BC doctors) & CANE (nurses) blame LNG and frac'ing for rampant wildfires and disease but do not call for a ban, instead they ask for a pause on new fracs to study harms that have already been studied (for years)!
2023: Scientists find massive amount of methane, super-potent greenhouse gas, spewed from California wildfires. Any air quality managers accounting for methane from wildfires in Canada?
2023: Study on Wildfires: Measurable connection between acres burned and carbon emissions released by world's largest fossil fuel companies."The general public has been left footing the bill for these disasters."
2023: Call for National Firefighting Service. Excellent idea! But don't call it "fire season" and don't expect extreme polluter anti-Canada Alberta or UCP to pitch in while needing most of the service.
2023: Frac Central Alberta: Fox Creek Wall of Wildfire. How many hundreds of thousands of fracs are leaking methane, ethane, propane, butane, pentane, sour gas to surface fuelling wildfires? Do leaking facilities, wells, pipelines start and fuel fires? Who's checking? AER? Encana/Ovintiv? Chevron? No one.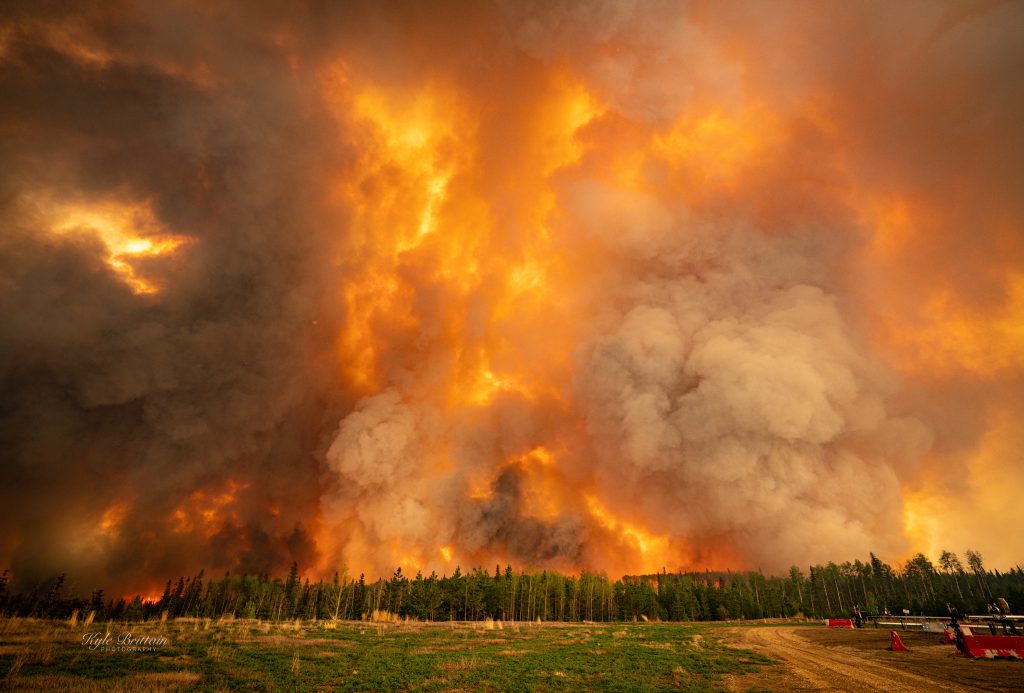 Wall of fire at Fox Creek Alberta, Photo by Kyle Brittain
2016: Wildfire out of control 10 km north of Fox Creek in AER's out of control frac frenzy blanket approval pilot project, Started near Trilogy Energy plant, Traveled quickly. 3.5 hectares at 1 pm, 800 hectares a few hours later
2016: Alberta wildfires will leave toxic legacy, experts warn. What about the radioactive waste storage site near Ft McMurray?
2012: AEA: Support to the identification of potential risks for the environment and human health arising from hydrocarbons operations involving hydraulic fracturing in Europe
A proportion (25% to 100%) of the water used in hydraulic fracturing is not recovered, and consequently this water is lost permanently to re-use, which differs from some other water uses in which water can be recovered and processed for re-use.