Randy's Last Wishes Are Being Fulfilled by Heather Ziegler, August 11, 2019, The Intelligencer, Wheeling News-Register
Grief ought to be a four-letter word. It's just as obscene as any curse word. Ask any parent who has lost a child, especially after his or her child experienced a grueling fight with a childhood cancer — and lost. Liz and Randy Stephens of Warwood know all too well what a family goes through when a child is victimized by a cancer that robs all involved of comfort, sustained joy and time.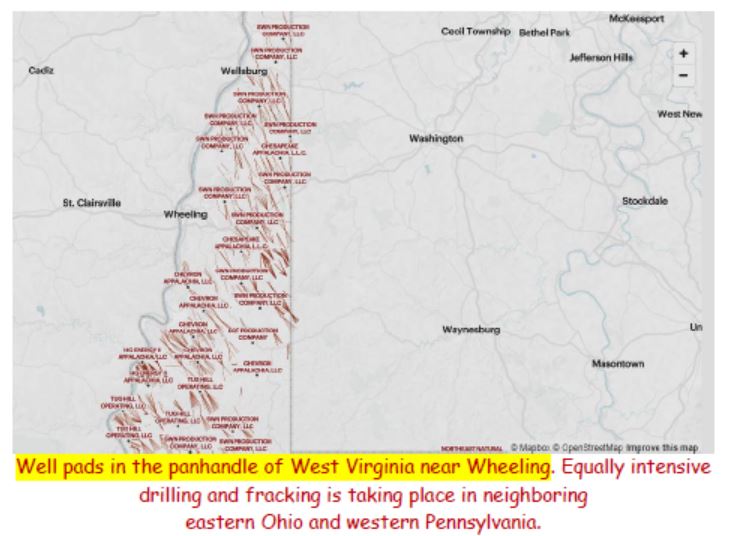 The Stephenses lost their son Randy in 2013 to Ewing's sarcoma. He was 18. Ewing's sarcoma is a very rare type of cancerous tumor that grows in bones or the soft tissue around bones, such as cartilage or the nerves. It usually affects people from the ages of 10 to 20 and affects about 200 children and young adults every year in the United States and shows up slightly more often in males, according to WebMD.
Randy's battle with the disease began when he was 15 and a freshman at Wheeling Park High School. He was an active teen, good student and a beloved member of the school's golf team. That all ended when the cancer challenged Randy to fight each day as new aspects of the disease swept through his body.
"Randy was able to go back to school for a short time in the 11th grade, but that was it," said his father. "In the four years of high school he probably only went for about six months."
However, the impact the young man had on those who knew him continues today. Especially within his family, which carries on his wishes that they help other families who are going through battles with childhood cancer.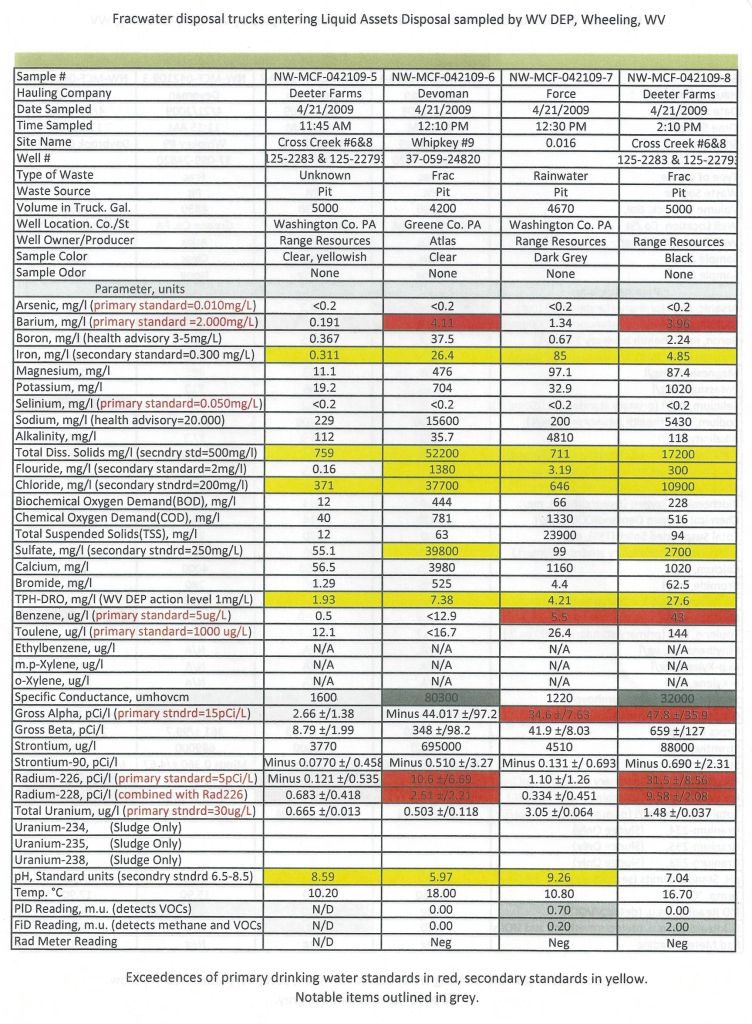 Now in its fifth year, the Randy Stephens Jr. Memorial Golf Scramble was created to provide a WPHS golf team member with a scholarship for higher education and to fulfill one of Randy's final wishes.
This year's scramble is set for Saturday, Aug. 17 at Fairway River Links (formerly Mazeroski's) in Rayland. A shotgun start is scheduled for 7 a.m. Call 304-277-1352 for more information or to enter.
Randy's mother explained the reason for the golf event. "'Ran' was selfless. He was always thinking about us and what we were going through. Throughout our battle, our family was provided with love, support and compassion from so many, near and far. Randy was always touched by every act of kindness that carried our family through."
One day in 2012, a woman knocked on the Stephenses' front door. When Randy answered, he found a mother who had recently lost her son to an unexpected tragedy. She handed Randy an envelope that contained a collection of money from her family to help Randy and his family. Randy was overwhelmed by this act of kindness and told his parents, "Oh no, they don't need to do this. They are going through so much themselves."
"Randy's faith taught him the value of that gift — for someone to be able to give and help others when they are suffering the most," Liz said. "Our family now finds ourselves in that position — through our pain, we work to give support and love to others who fight childhood cancer."
It was Randy's wish that his family pay it forward and help others. The golf scramble is just a part of that help. Throughout Randy's treatment at Children's Hospital in Pittsburgh, the Stephenses met many other children and parents experiencing the same battle.
With money raised through the golf tournament and from their own checkbook, the Stephenses have helped other families by providing them with gift cards and gas cards to offset some of the expenses when traveling to and from treatment. They even sponsor a pizza party every Fourth of July at Children's Hospital in Pittsburgh for the families and staff.
"People don't understand that childhood cancer is not treated here. You have to go to Pittsburgh or Morgantown or other places," Liz said.
Randy Sr. said they spent several Fourth of July holidays in the hospital while the rest of the country was enjoying picnics and fireworks outside.
The pizza party allows children and families in treatment at the hospital to have a festive celebration of their own on the holiday.
The Stephenses said cancer research focuses on adult cancers and treatment is usually adult-based. The doctors have to figure out how to treat children with cancer based on adult cancer research. And much of that protocol has not changed in decades, Liz noted.
"Everything we protected Randy with was destroyed by the cancer and the treatment," his mother said.
With Ewing's sarcoma, treatment can be brutal, Randy Sr. said. Children can lose their hearing and experience bone loss. During Randy's final days, he suffered a stroke and could only communicate through gestures.
"People don't understand … the child goes through depression, to dark places. They come to terms with it in a very quiet way. Randy went from 15 to adulthood overnight," Randy Sr. said. "There are a lot of kids going through the same thing without any fanfare. They need help but most of all, they need prayers."
Some parents have lost jobs and benefits as they struggle to keep up with their child's illness and treatment. Offering meals, gift cards, gas money and much needed hugs are some of the ways anyone can help in these situations, the Stephenses commented.
The Stephens family also includes a daughter, Leigh Ann, a speech pathologist. She and her brother were very close, like a second mother, their parents remarked.
"Randy told Leigh Ann to make sure that she makes people laugh at his funeral," Liz said. "Randy knew how hard this was for us. I told him it's the price you pay for deep love. It hurts."
Refer also to:
Yale School of Public Health: Fracking Linked to Cancer-Causing Chemicals; Pennsylvanians Against Fracking Call on Governor Wolf to Implement Statewide Moratorium on Fracking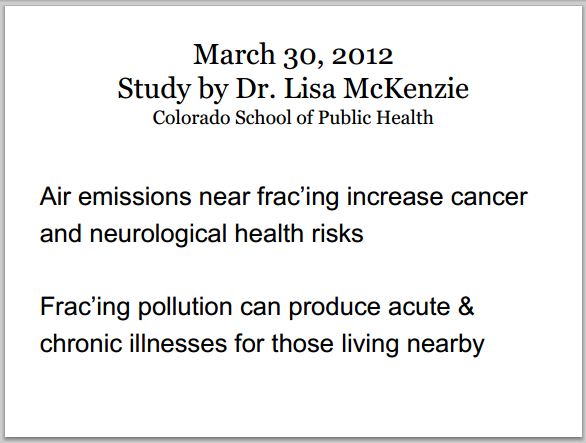 Several families taking Baytex (Alberta oilsands company) to court over toxic emissions; Buyout packages allegedly silence Albertans struck with industry-related cancer
Fort Chipewyan rare cancer cases cry out for study; Fort Chipewyan councillor latest resident diagnosed with rare cancer, 'How can this keep happening?'
Overview of International Human Rights Court Recommending Worldwide Frac Ban