STOP FRACKING ALBERTA!
WALK MAKING HISTORY IN CALGARY!
Other Canadians are under the impression that Albertans are "Okay with Fracking."
We need to show this Government and the world that this is not the case!
Earth Day, April 22, 2014
12 Noon to 2 PM
Near the Premier's Office, McDougall Centre
455 – 6th St. S.W., Calgary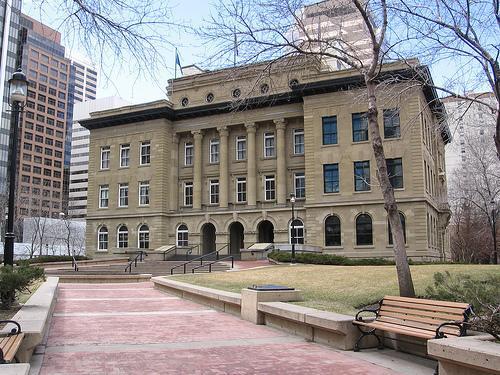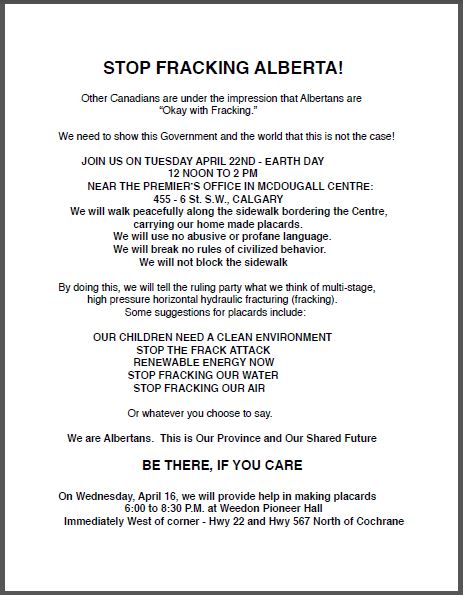 TELL YOUR FRIENDS AND BRING YOUR CHILDREN!
It's their future frac'ing destroys
Image from: FrackingCanada Into the mouths of babes