Water well driller to Ray Kemble: "That ain't air Bubba, that's gas."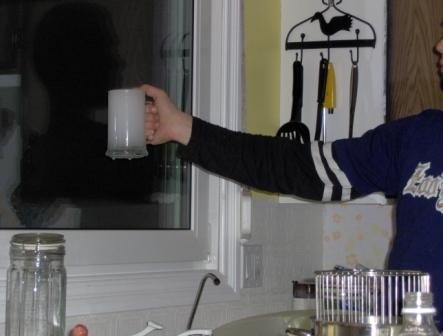 Craig and July Sautner show and explain the air separator Cabot installed on their contaminated water supply. Alberta Environment instructed Bruce Jack from Spirit River to install a separator on his gas contaminated water well, which he had professionally done.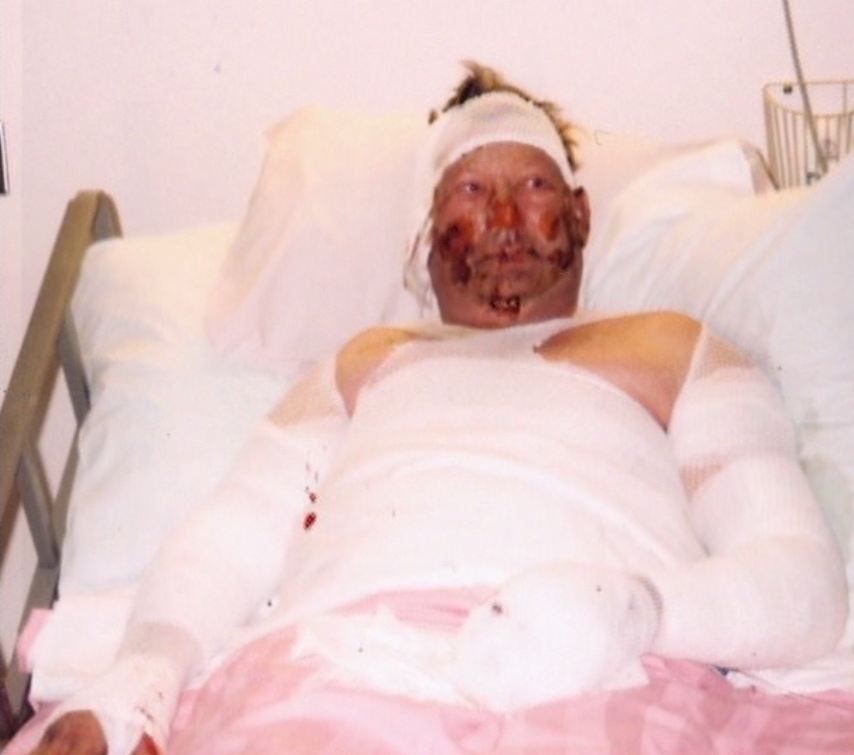 Jack still blew up, so did two industry gas-in-water testers, all three ending up seriously injured, spending time in hospital. Jack was there for a month.
"Cabot ramped up the campaign to blame victims" which is what Alberta's regulators (AER, Alberta Environment); government; Encana/Ovintiv and other companies; judges, police and even my own lawyers; community leaders; and lovers of industrial rape & pillage did/do to the frac-harmed here also.
"It was pure intimidation." In Alberta too.
Cabot said the gases were always in the water even though testing before frac'ing showed no methane in the water wells, just like companies, regulators and their bought and haltered experts say in Alberta too, and Manitoba, and Saskatchewan, and Ontario, and Nova Scotia, and British Columbia, and and and …
Max Chilson, Franklin Forks, PA: DEP told me not to use the water, don't drink the water. "Every time they came, they drawed out black water. … They always took a jug of the black water back with them. … They didn't keep no promises. … Every time they come, they tell me another lie."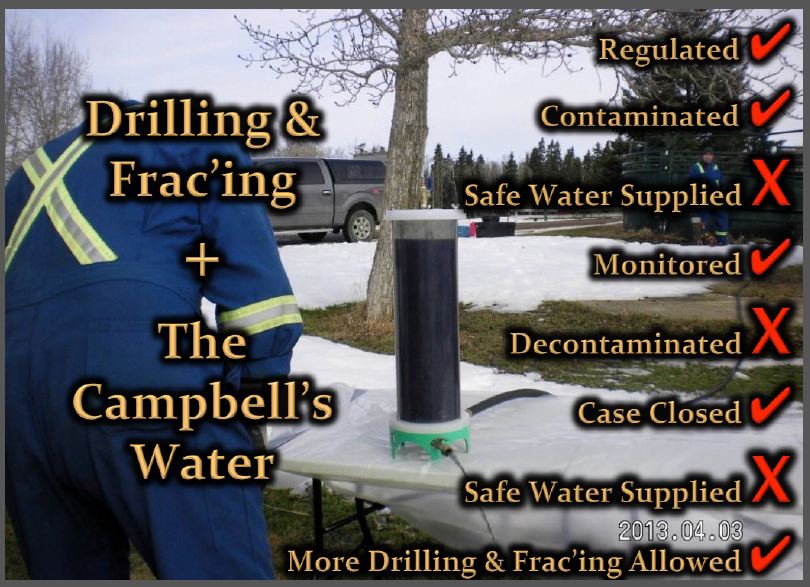 Above is the Campbell's drinking water being tested after frac'ing by Encana. The regulator (AER) shortly thereafter slammed the door shut on the ranchers, leaving them to live and work with life threatening well water contaminated with H2S, methane, ethane, propane, butane, pentane and who knows what mystery chemicals.
Narrator: "If they want restitution, victims are required to sign an NDA, or gag order. That's true across the nation."
Blowout: Dimock, Pennsylvania, Who's Next 41:31 Min. by Hope Forpeace, September 3, 2022
Blowout: Who's Next tells the tale of fracking related pollution cases from many place in America.
… This short covers the water pollution case in Dimock Pennsylvania where people have now gone 14 years without clean water.

I'm in my 18th year living frac'd with contaminated water by Gwyn Morgan/Encana/Ovintiv/Lynx (no repair of the illegally frac'd aquifers in sight) and my legal right to quiet enjoyment of my home and land violated for 19 years by frac compressor noise (to this day).

Caught up in the fracking industry's fight to keep these cases quiet or deny them altogether, residents of Dimock are still without clean water to their homes.
Watch for the re-release of Blowout and our upcoming sequel; Fractious!

Refer also to:
2021: Frac'ing Ontario? Wheatley (thermogenic corrosive) sour gas explosion injures 20, destroys two buildings, more, many families displaced. Still leaking, area remains at risk of more explosions like Hutchinson Kansas where two were killed in their home from industry's leaking gas migrating 7 miles. Chatham-Kent top administrator, Don Shropshire: "Our area has hundreds, if not thousands of abandoned gas wells. They stretch from Niagara Peninsula to Windsor." Also exploded from industry's gas 85 years ago. The community must be relocated. But, where?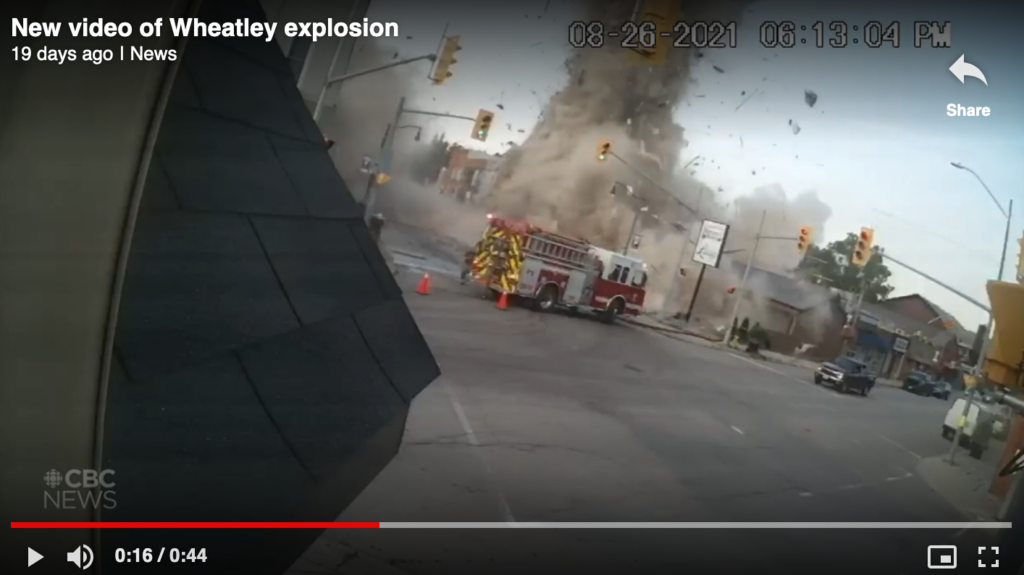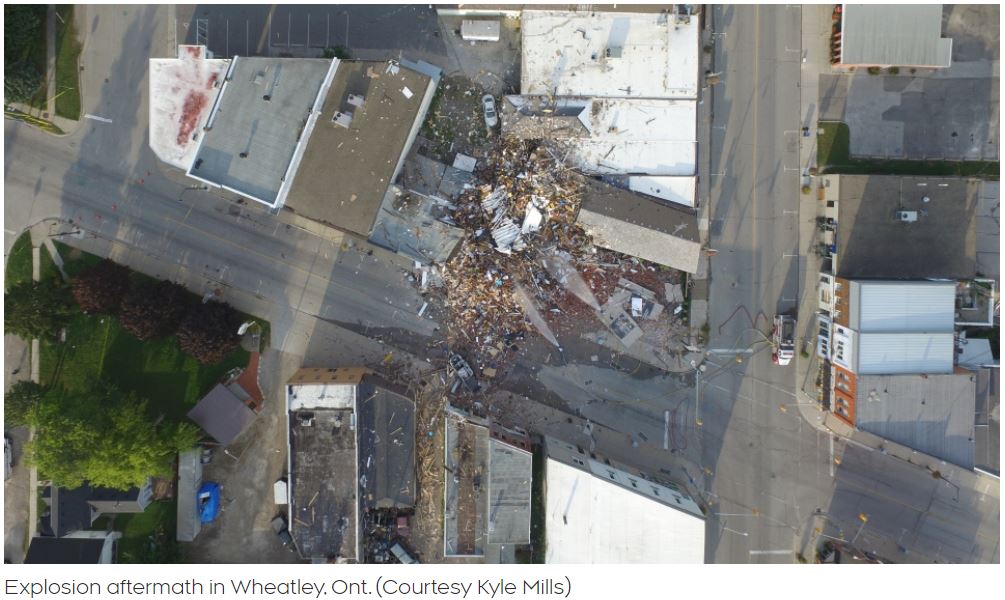 In 2013, AER's (Alberta's regulator) outside council, Glenn Solomon, gave legal advice to a frac'd family from Ponoka, on how the oil industry gets away with contaminating us and our drinking water (white text is what the lawyer said, orange, the frac'd family):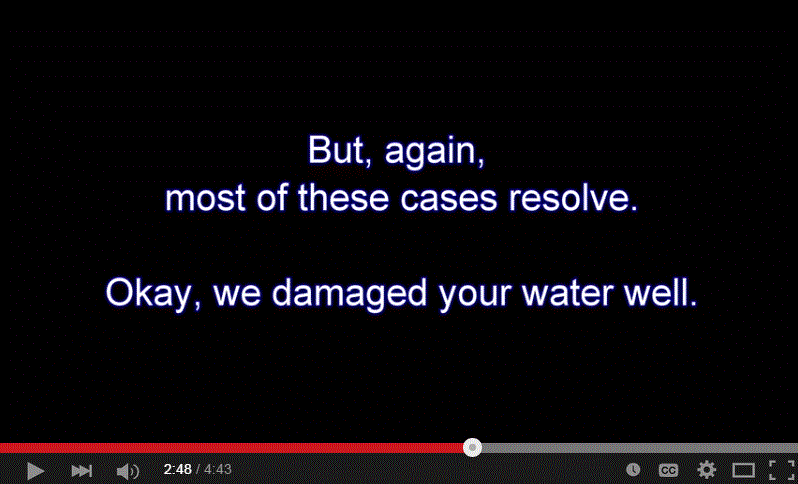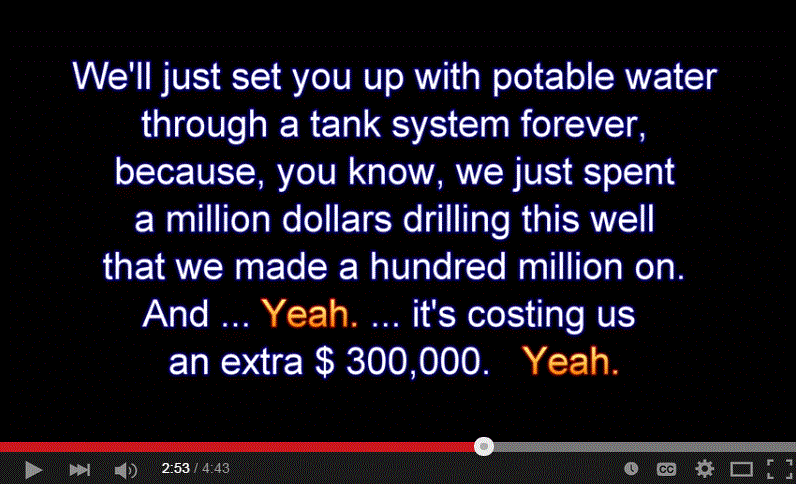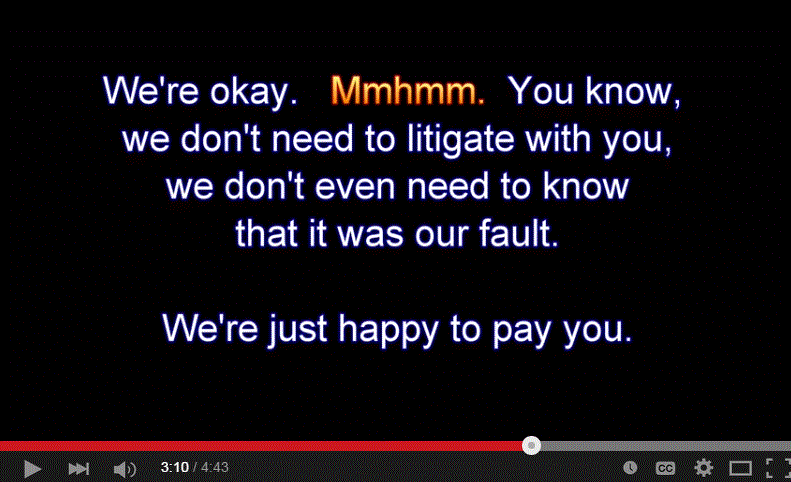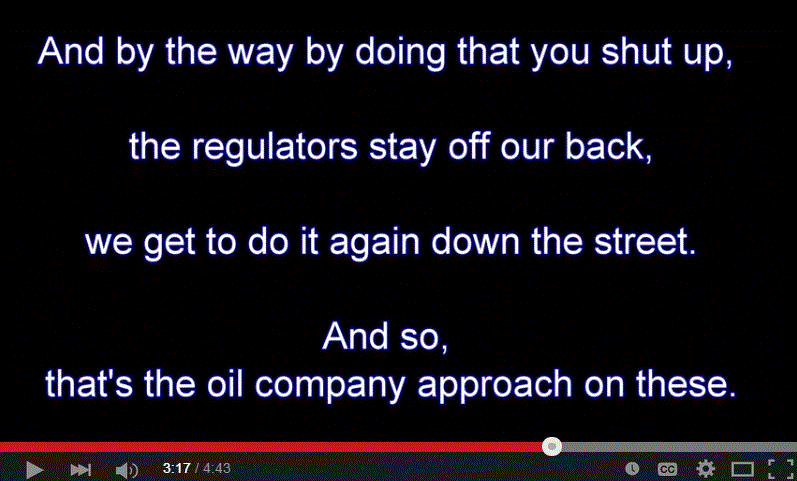 Settle 'n gag (NDA) with a promise of a potable water tank system forever:
"you shut up"
"the regulators stay off our back"
"we get to do it again down the street."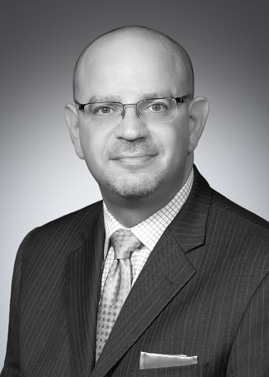 Glenn Solomon, AER's outside lawyer
***
"Losing your water is no fun."
Max Chilson, Franklin Forks, Pennsylvania.
Max is still looking for water.
So am I.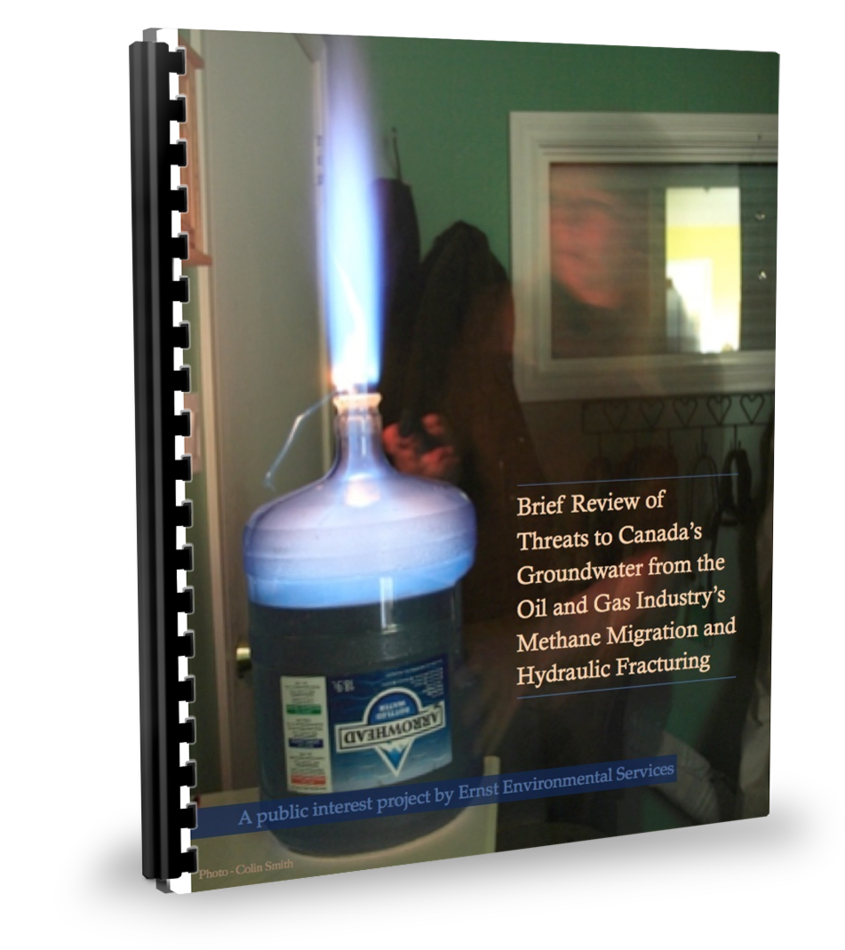 Pre frac'ing, my water was perfectly natural.
Post frac'ing, my water is explosive corrosive industrial skin-searing poison.
2013: Brief review of threats to Canada's groundwater from the oil and gas industry's methane migration and hydraulic fracturing
There's lots of evidence in my brief at link above proving that frac'ing contaminated drinking water, documented by regulator and industry data (no matter how they define it), and in Andrew Nikiforuk's Slick Water published in 2015 and presented the USA National Science in Society Journalism Award.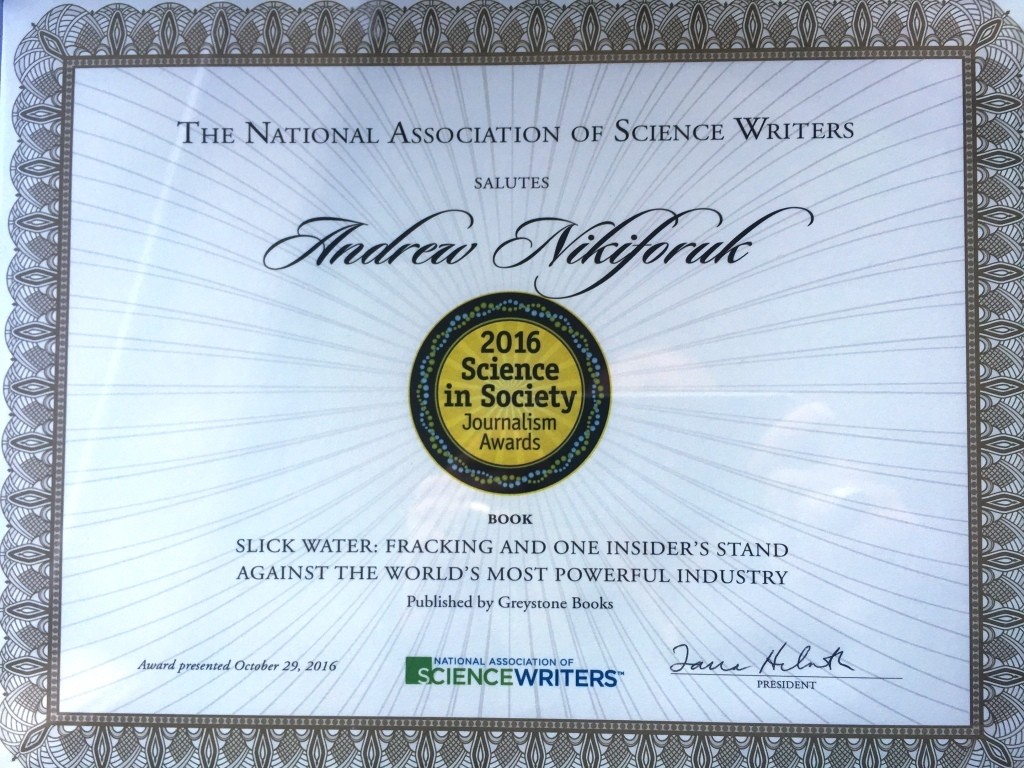 NASW's Science in Society Journalism Awards honor and encourage outstanding investigative and interpretive reporting about the sciences and their impact for good and ill.