Crowd gathers outside B.C. NDP convention in Victoria to protest fracking by Michael John Lo, Nov 19, 2023, Times Colonist
Protesters chanted "NDP, go frack free."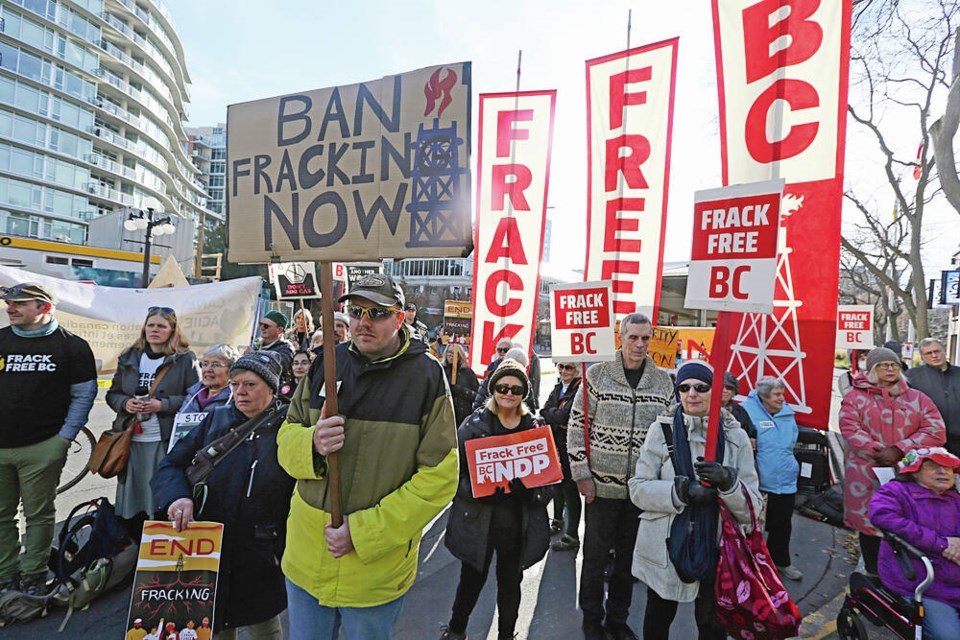 About 250 people gathered outside the B.C. New Democratic Party convention on Saturday to call on the government to end fracking, a process used to extract natural gas from rock.
Those at the rally said the emissions from the province's oil and gas industry expansions will fuel climate disasters such as wildfires and floods.
Protesters chanted "NDP, go frack free" above the din of construction near the Victoria Conference Centre, where the convention was held.
A resolution to end fracking in B.C. sponsored by 14 electoral district associations did not reach the floor during the party's resolution debates on economy and climate on Saturday.

Of course not. They rarely do. Economy, money, ego and greed most often beat out safe air, climate, water, land, food, families and communities. NDP = Liberal = Conservative = Libertarian/Extreme Evangelical Take Back Alberta which puppets UCP. Industry and the fucker truckers run our gov'ts thanks to the cowardice of Canadian politicians.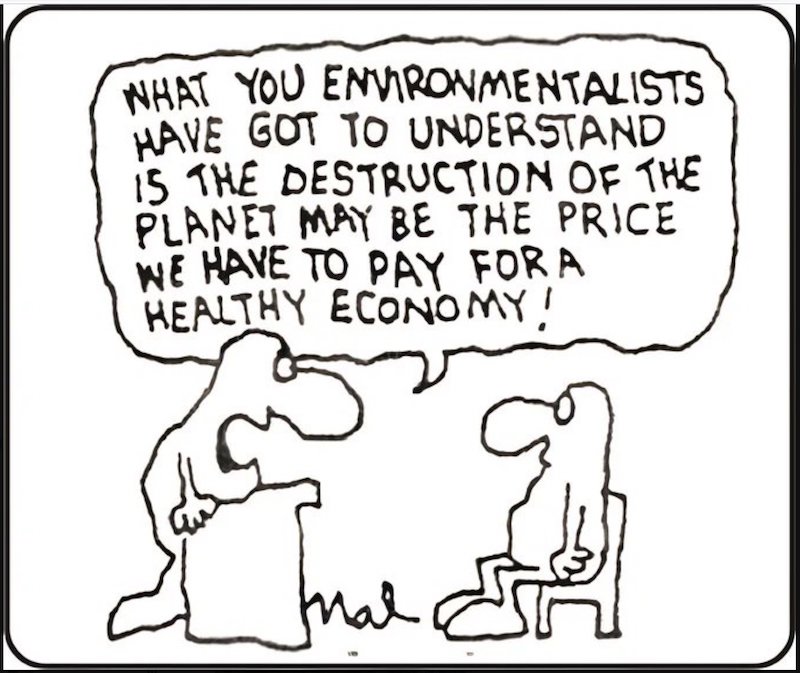 Sat, 11/18/2023 – 10:00 – Sat, 11/18/2023 – 12:00
Event location
Victoria Conference Centre, 720 Douglas St, Victoria, BC V8W 3M7
Rally to End Fracking Outside the BC NDP Convention by Wilderness Committee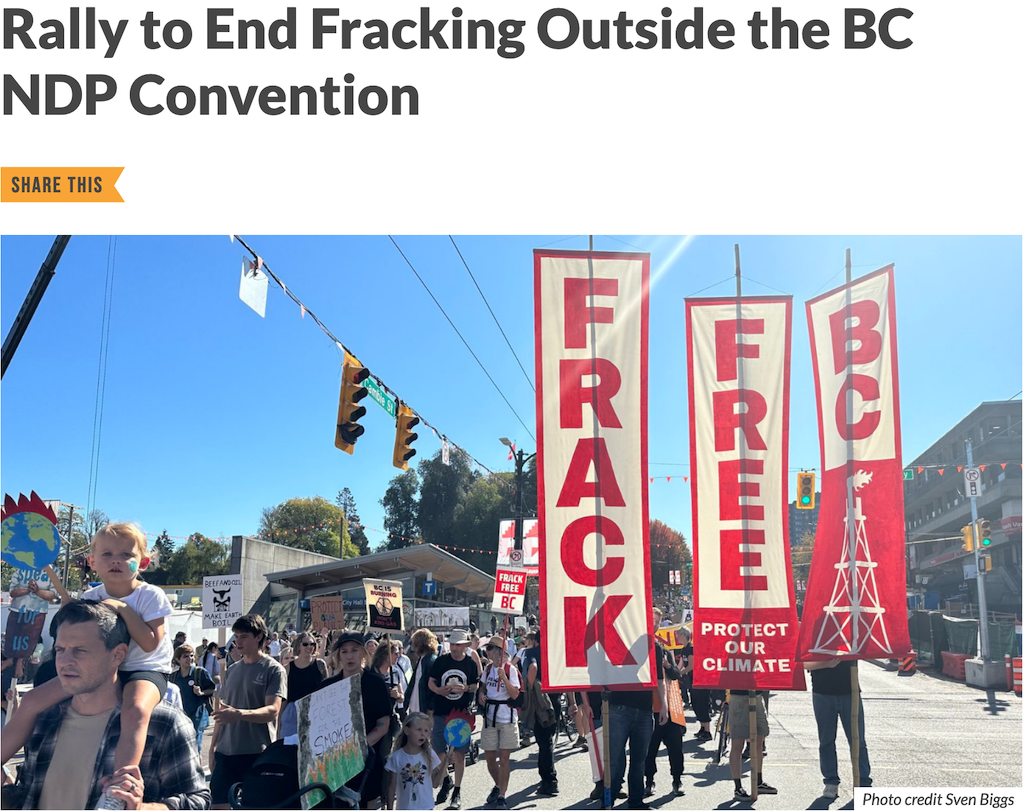 Photo credit Sven Biggs
Join Frack Free BC outside the BC NDP's convention in Victoria to call on the party to abandon its support for fossil fuel extraction and end fracking in the province. We'll hear from grassroots NDP members who want the province to stop its expansion of fracking and approvals of new liquefied natural gas (LNG) plants that will only worsen the climate disasters that BC has seen in recent years.
British Columbians want to see Premier David Eby begin winding down gas production and take care of the workers and communities left in its wake. He needs to show us he understands his remarks when he first became premier that "we cannot continue to expand fossil fuel infrastructure and expect to meet our climate goals."

Join us outside the Victoria Conference Centre at 10 AM on November 18 to show the BC NDP that the movement expects them to do what's necessary to preserve a safe climate — end the extraction and use of fossil fuels!