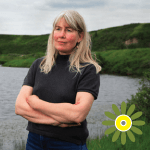 Four brutal years ago today, on August 18, 2018, my "public interest" lawyers, lead Murray Klippenstein and trainee, Cory Wanless, pissed on the rules of their profession, lied to me, and abruptly quit my lawsuit while not quitting cases taken on years after taking on mine. When he quit, Klippenstein wrote me that he would store my files for me at his firm's office or return them to me, which ever I preferred. I asked for my files to be returned to me (for obvious reasons). When I had to be away from home for months at a time, I paid people to check my mail, just in case Klippenstein kept his promise. He never did, costing me yet more money and stress for nothing.
My ex lawyers toyed with me and my case, stringing me along (withheld my website and $40,000.00 in my trust account, ignored my correspondence, etc.), lying more and more, ending with Klippenstein going so far as to lie in an Affidavit to the court blaming me for his galling behaviours. He sent his dishonest Affidavit to the defendants (in violation of my client solicitor privilege, as noted by the judge). Klippenstein regulates himself; he is on the board of the LSO, self regulator of lawyers. He knows his abuses will be tolerated and protected.

I still feel terribly betrayed, kicked in the teeth and sick to my stomach at how badly my lawyers treated the public interest, me, my case and my life-long savings. Nearly half a million dollars were sunk: $100,000.00 spent by me directly and nearly $400,000.oo sent to the lawyers, for their fees, opposing lawyer fees, expenses, photocopying and court costs by myself and kind donations from around the world.
I expect other citizens sacrificing their savings to pay legal and court costs, trying to protect the public interest and or their rights and properties in Canada are treated as badly or worse by their lawyers too. Lawyers like mine are common. We are after all, a rape and pillage Caveman Country where law-violating frac'ers, including religious authorities, regulators, law societies, judges and lawyers are protected and enabled, harming the harmed further.
Where is the self regulator of lawyers, the LSO? Oh, right, too busy protecting itself from being sued again by Klippenstein. This time, with him as a Bencher (on the board of the self-regulator he's suing).
In the early years of my case, Klippenstein tried to convince me he was a kind cuddly lovable man, but in the court room he lets his mighty claws out, fiercely fighting those that harm his clients and the public interest. I never saw Klippenstein use his claws against the defendants in my case. I only saw him lash his claws at his self regulator (the LSO), me, my case, my website, my savings, my files and my drinking water. (I remain living with frac'd and contaminated water.)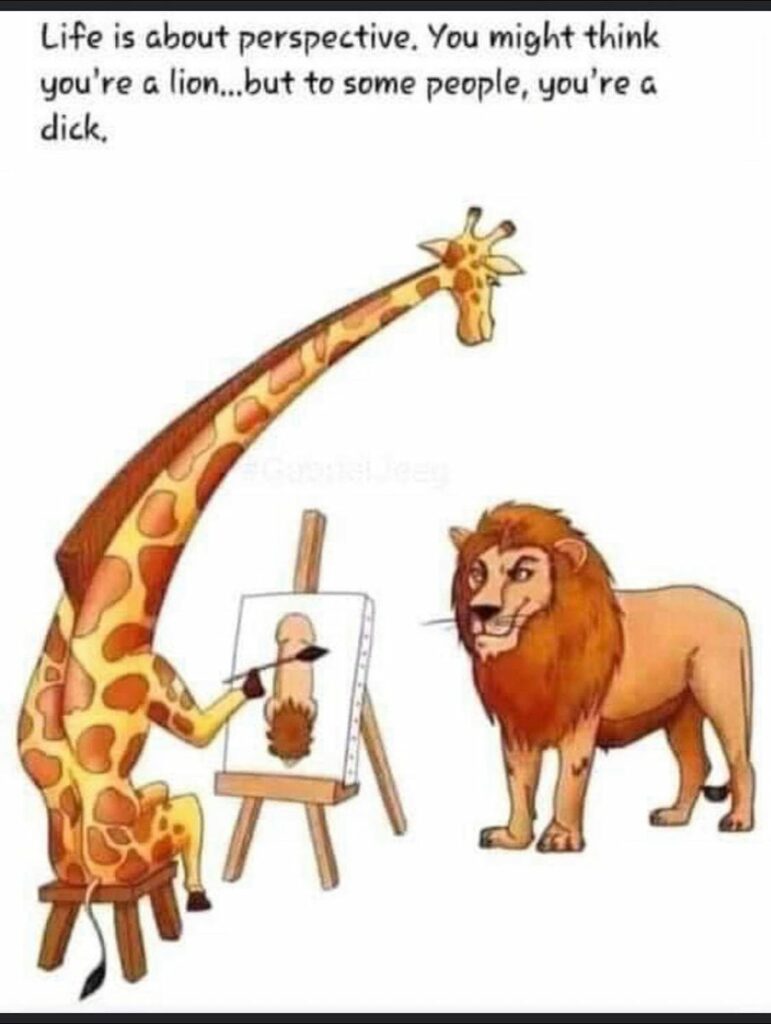 Happy Four Year Anniversary. May you never get frac'd.
Lorne Sossin: Statutory Bars to Constitutional Remedies: The Importance of Being Ernst