V-Day is a global activist movement to end violence against all women (cisgender, transgender, and those who hold fluid identities that are subject to gender-based violence), girls and the planet. V-Day believes that when art and activism come together, they have the power to transform systems and change culture. Founded by V (formerly Eve Ensler), activist and author of the The Vagina Monologues, V-Day has inspired women all over the world and raised collective consciousness about how violence and gender intersect. V-Day is a movement and an example of how the power of art can be used as a liberating tool for transformational holistic education and social justice.
… In 2013, V-Day gave birth to One Billion Rising – the largest mass action to demand an end to violence against women in history. V-Day and One Billion Rising are a crucial part of the global fight to stop gender-based violence through attacking the silence — public and private — that allows violence against women to continue.
ONE BILLION RISING 2021: RISING GARDENS CAMPAIGN
The Covid-19 pandemic has rapidly blown open the destructive veins of neo-liberalism, capitalism, racism, fascism and patriarchy, revealing violent and broken systems that have been forced upon us for far too long. With each day, we see that the majority of people who are dying are those who have been historically exploited, oppressed, marginalized and discriminated against because of race, gender, class, caste.
Additionally, the sacred connection that Indigenous communities hold with the land has been violated through colonization, broken treaties, and the continuous human rights violations made against Indigenous people.[1]
Across the planet, the majority of front line workers, health care workers, home care workers, domestic workers, and farmworkers are women.  Like the Earth, they are the least valued and protected. We must RISE to value, protect and uplift those who are doing essential work. We must RISE for the Earth, which is the most essential to all life. …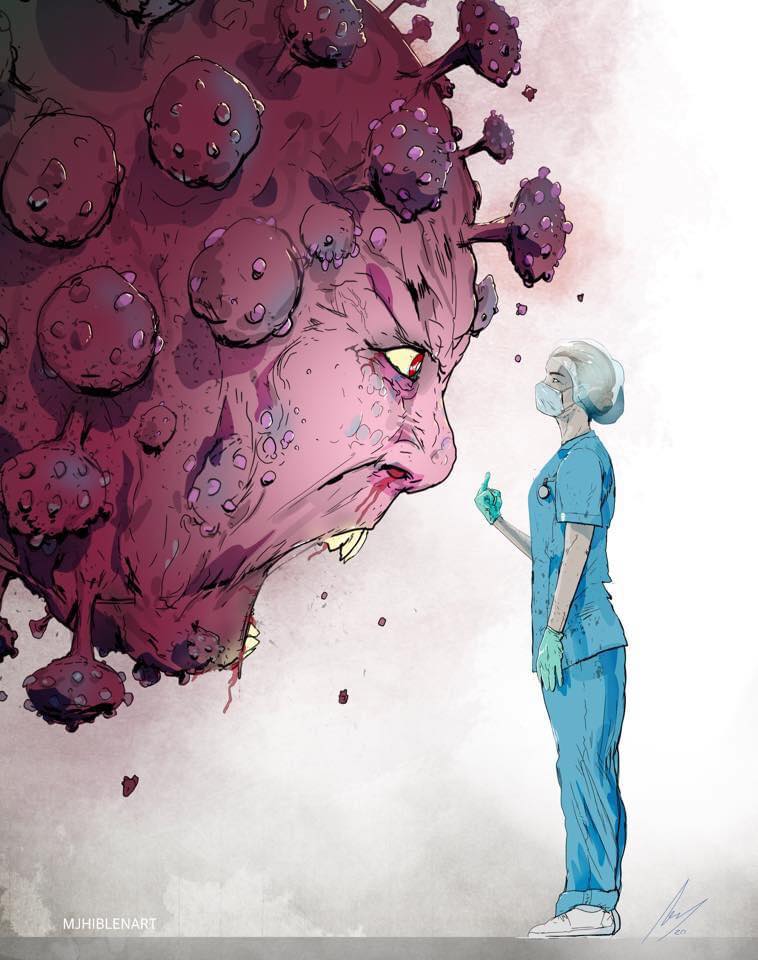 One Billion Rising for Justice by V-Day, 2014
"We are asking for justice!" … "No more rape or incest or abuse. Women are not a possession."
How many Canadian women and children must endure rape and or physical abuse and sexually transmitted diseases to keep the oil patch rolling?
Time to Boycott Rape Culture Alberta! X-Site ('Excite') Energy Ltd. decal depicting rape of Greta Thunberg printed, distributed *without her consent,* posted to X-Site's Facebook, Instagram; denied after public outrage; next a feeble apology. Canada's oil patch collared RCMP, as expected, say the decal is acceptable. Gotta let the oil boys satisfy their penis' wants, no matter how abusive or violent or how young the victim, to keep profits rolling in for the rich.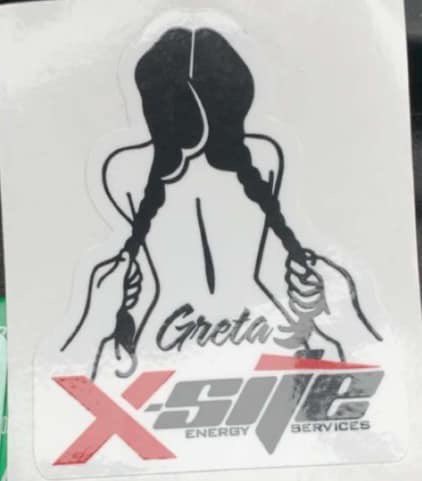 AER enables Vesta's rape of Red Deer River for frac'ing, allows withdrawal of "half a cubic metre of water per second" assaulting residents with 80 decibels "deafening noise" day & night, diesel & light pollution, forcing pilot to sleep in hotel instead of his own home. Appears Vesta is boiling the river for access; thanks to AER, when you catch fish in Alberta now, it's pre-cooked.
"When judges don't know the meaning of rape, there is little hope of justice" never mind that some (one is too many) are racist misogynistic bigoted troglodytes in society's "Upside Down of Patriarchy."
Why wasn't Nova Scotia legal profession's most infamous sexual predator and Premier, Gerald Regan, disbarred? Simple: 1) He was a white man in Caveman Canada; 2) He was a lawyer in Caveman Canada; 3) He was in a position of power in Caveman Canada; 4) "Justice" is not available for raped women (or the environment) in Caveman Canada, just expensive lawyers.
If you're ecstatic that @jkenney cancelled the carbon tax, and your carbon tax refund would have been greater than the tax, you might be UCP.
If you think doctors are overpaid, underworked, overeducated know-it-alls who tell you to ease up on the cheeseburgers, you might be UCP.
If your response to the threat of climate change is to roll coal from your diesel duelly on every Prius you see, you might be UCP.
If math wasn't the only subject you had trouble with, you might be UCP.
If you want to be able to shoot people in "self defence" but want your side chick to have to carry your kid to term, you might be UCP.
When you're jealous of other autocracies and model your policies after theirs, you might be UCP.
When you blame the collapse of the oil industry on THAT WOMAN who negotiated FEDERAL INVESTMENT IN A PIPELINE, you might be UCP.
If you think Trump and Putin is a romance for the ages, you might be UCP.
If your policies are so regressive and unpopular that you have to shore up your social media presence with 27 guys named Matt, you might be UCP
When your Leader openly cheats to get elected and you're all whatevs, you might be UCP
When you're idea of social distancing is not kissing your second cousin, you might be UCP
If @JustinTrudeau is your sworn enemy because his daddy flipped your granddaddy the bird in Banff, you might be UCP
If religious home schooling is satisfactory to your educational ambitions, you might be UCP
If you're a sucker for a "sweetheart deal" "on the ground floor" "for a brand new pipeline with (no) problems", you might be UCP
When you're cool with the price of everything going up because your donors are doing fine, you might be UCP
When you've spent your entire life in public service and yet are one of the richest politicians in Canada, you might be @jkenney
And finally, when you ban protests, attack doctors, savage education and special education, while giving BILLIONS away to foreign interests, you're not just UCP, you also suck.
"It's the judges!" enabling rape and murder of women. No kidding. In Canada too.
The patriarchy is a judge
who judges us by birth
and our punishment
is the violence you can see.
It is femicide.
Impunity for my killer.
It is disappearance.
It is rape.
And it was not my fault, not the place where I was nor the dress that I chose!
And it was not my fault, not the place where I was nor the dress that I chose!
And it was not my fault, not the place where I was nor the dress that I chose!
The rapist are you!
The rapist are you!
It's the cops!
The judges!
The state!
The president!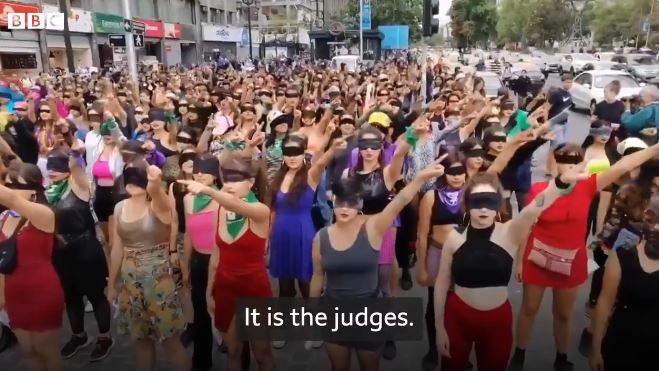 The oppressive state is a male rapist!
The oppressive state is a male rapist!
Sleep well, innocent girl.
You don't have to worry about the bandit
Your sweet and smiling dreams
are taken care of by your Carabinero* lover.
The rapist are you!
The rapist are you!
The rapist are you!
*Carabineros = Official name of the Chilean police, derive from the word carabine, a long gun firearm.
"It accuses courts of judging rape victims rather than the rapists."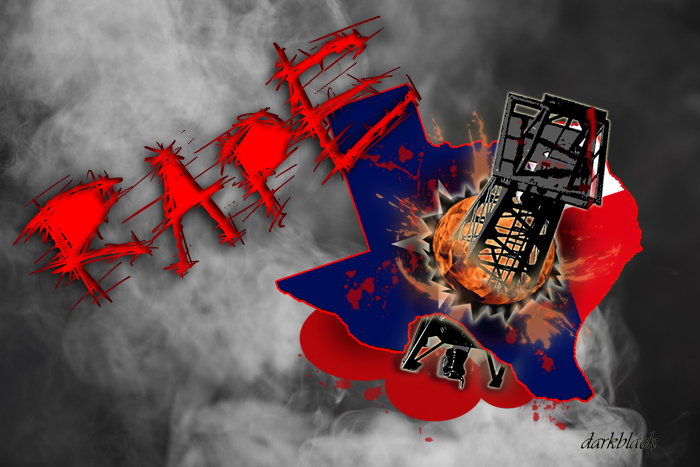 'This Hour Has 22 Minutes' Sketch: "Judges: a danger to Canadian women"
In Caveman Alberta, judges do unspeakable things to rape victims, and get away with it. Such is the power of misogyny in Canada's judicial industry.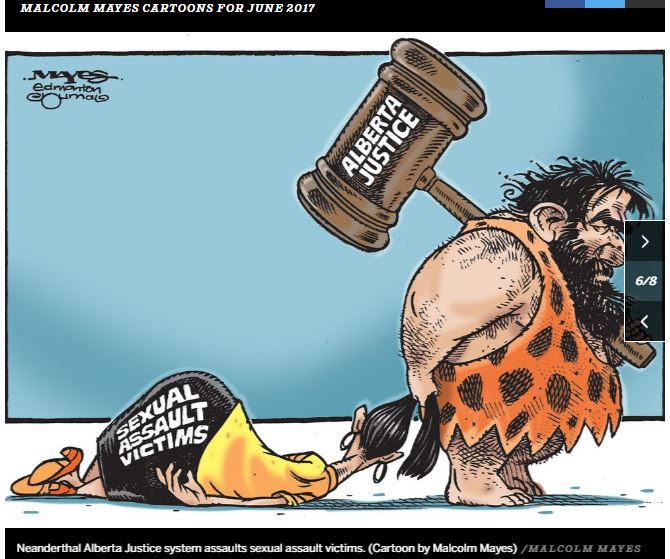 As expected, the rapist's future and "good family" privilege strikes again (systemic?): Judicial industry gives convicted serial rapist Matthew McKnight everything his defence asked for. Disgusting. Horrifying. He'll likely be out in 2 years or less, free to rape again and again and again. "I'm saddened for the victims of McKnight who also became victims of Justice Sulyma."
What's with so many judges not keeping their lips together? Protecting rape & pedophilia rings? How are citizens to trust & respect judges with so many bad lips on the bench? "That judge didn't care about me," Julie Kirby, 23, one of Keith Vallejo's victims said Friday. "He only cared about the person he was convicting, and I think that is really kind of despicable."
… "We have women who are going missing, women who are being murdered."
Sinktesapatawiya said she believes there has been a "huge breakdown in community," especially in the Downtown Eastside. She said she was particularly disturbed by media reports of the apparent daytime sexual assault of a semi-conscious woman on the sidewalk on East Hastings Street, with no one intervening. …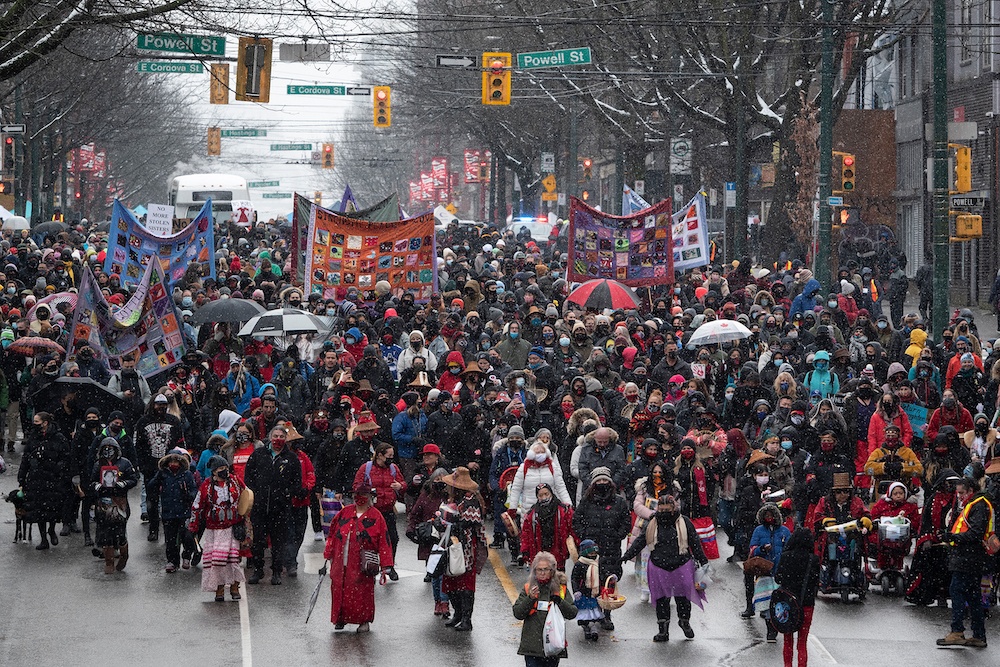 The annual Women's Memorial March in the Downtown Eastside on Feb. 14, 2021. Photo by Jennifer Gauthier.