Sadiq Khan to tell London councils they should ban fracking, Health dangers and high water use of shale gas extraction make it unacceptable, says mayor's draft plan for the capital by Michael Savage, 26 November 2017, The Guardian
Sadiq Khan will in effect ban fracking in London – and warns that extracting shale gas represents a toxic health risk.
In a controversial move, the London mayor will set out in plans to be published this week that councils across the capital should block the exploration, appraisal or production of shale gas via hydraulic fracturing, which sees rocks blasted with water to release the gas.
He will also make clear that any proposals that reach his desk will be thrown out, warning the process could pollute water supplies and put health at risk. The measure will be set out in his draft London Plan.
Khan has agreed with campaigners who have warned that the fracking process can generate toxic silica dust, which can cause chronic lung damage, as well pollutants that worsen neurological problems, from dizziness to seizures. The levels of water required for fracking could also lead to shortages, the plan will say.
While there are no current fracking applications in London, a company said over the summer that it was looking at one site under an industrial estate in the capital that could have deposits "worth millions".
Khan said there was "absolutely no place for fracking in London" and applications must be refused.
"The harmful, negative impact of the use of fossil fuels on the environment and on the air we breathe is well known," he said. "We must instead focus our resources on developing technologies for the efficient extraction of clean, renewable forms of energy, rather than coming up with more ever innovative ways to keeping burning fossil fuels." [Emphasis added]
[Refer also to:
2017 06 11: London Bridge is Falling Down, Falling Down, Falling Down. London Bridge is Falling Down, All Because of Fracking!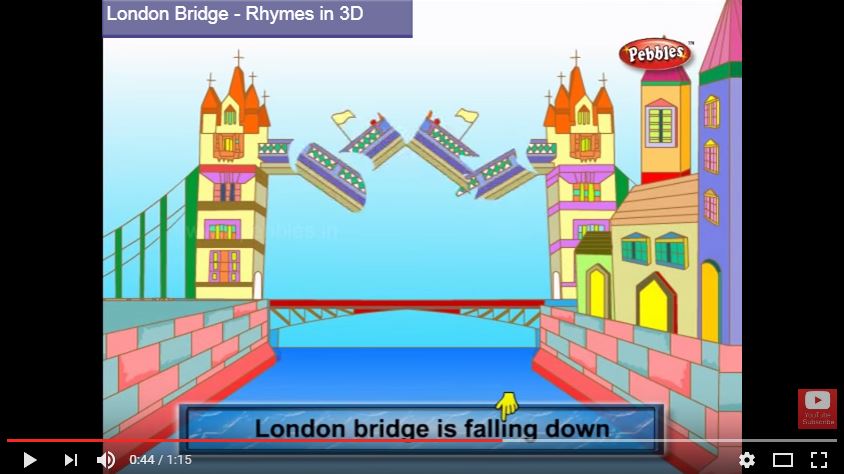 2017 06 21: Texas: New Study by TAMEST, State's Top Scientists (mostly industry supporters, so findings especially damning): Drilling in Shale causes pollution, earthquakes, billions in road damages annually, billions in trucking industry damages annually, 75% increase in rural crashes involving commercial vehicles. Health & Climate Change Impacts Not Assessed. Why Not? Too terrible?
2017 04 03: As millions are sickened with thousands dying from oil & gas industry fumes and London Taxi Company rolls out new electric taxi, Oil industry mulls its long-term fate as electric cars set to take over
2013 07 02: Fracking London Stockbroker-Belt Looms as U.K. Hunts to Frac for Oil
2011 11 03: Exclusive: Fracking company – we caused 50 tremors in Blackpool – but we're not going to stop  ]