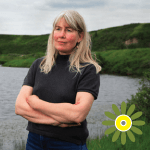 Best thing I've done in my life was choose not to have kids. The suffering ahead for all humans is unimaginable; kids will bear the brunt.
Who is preparing kids for the hell their lives will be, if human pollution lets them live long enough to become adults?
***
Impacts of climate change threaten children's mental health starting before birth
New report chronicles effects by age, offers recommendations for supporting children and youth
Washington — Climate change poses a particular threat to children and youth, starting before birth and potentially derailing the normal development of physiological systems, cognitive abilities and emotional skills in ways that are sometimes irreversible, according to a report released by the American Psychological Association and ecoAmerica.
The impacts of climate change intersect with and compound other factors that threaten youth mental health, which is already precarious, according to the Mental Health and our Changing Climate: Children and Youth Report 2023 (PDF, 2.3MB). These factors include child development, parental health, rates of depression and suicide, anxiety, racism, poverty, housing security, adequate nutrition and access to medical care.
The acute impacts of climate change, such as weather disasters, can cause trauma and posttraumatic stress disorder in the short term, and many longer-term mental health challenges in the absence of proper interventions, the report says. Children are more vulnerable because of their dependence on parents and other caregivers for support.
"If our responsibility to ensure a safe climate and thriving future for our children and future generations was not clear enough, this report brings it into vivid relief. My hope is for anyone caring for children—especially policymakers—to join me in following its guidance," said Meighen Speiser, executive director of ecoAmerica and a coauthor of the report.
Research shows that the effect of extreme weather events resulting from climate change can interrupt normal fetal development and lead to a greater risk of anxiety or depressive disorder, ADHD, educational deficits, and lower levels of self-control, as well as psychiatric disorders later in life. The list of possible climate change-related mental health struggles expands as children get older, according to the report. And certain populations of children are even more vulnerable due to poverty, racism, gender, disability and other factors.
Youth are increasingly feeling frustrated and betrayed by poor governmental response to climate change, the report notes. However, despite rampant climate anxiety, many are motivated to be a part of climate solutions as evidenced by a recent surge in marches and protests.
This new report builds on the prior Mental Health and Our Changing Climate: Impacts, Inequities, and Responses report, published in 2021, and also developed by ecoAmerica and APA.
Solutions to support children and youth mental health include:
systems-level solutions to tackle climate change at its root;
community solutions to increase resilience, meet children's basic needs and increase access to mental health care;
school-based support and hands-on opportunities to act;
screenings by health care professionals to identify climate-related distress and treatment interventions, and
parental support, to teach their children about climate change, manage their fears, find hope, take age-appropriate action and nurture their capacity for resilience.
"Since the publication of the 2021 report, concerns about the mental health impacts of climate change have grown among scientists, health professionals, policymakers and the public, and the effects on children and youth are more pronounced," said APA CEO Arthur C. Evans Jr., PhD. "Psychology, as the science of behavior, will be pivotal to making the wholesale changes that are imperative to slow and, we hope, stop its advance."
Mental Health and our Changing Climate: Children and Youth Report 2023, which synthesizes the results of hundreds of scientific papers, serves as a resource for anyone seeking information about the impact of climate change on the mental health of children and youth. It was written by Susan Clayton, PhD, Whitmore-Williams professor of psychology, College of Wooster; Christie Manning, PhD, director of sustainability and assistant professor of environmental studies, Macalester College; Meighen Speiser, executive director, ecoAmerica; and Nicole Hill, MPH, research manager, ecoAmerica.
Editor's note: Reporters can register for a launch webinar to hear the major findings of this report from the authors and the action steps for community and elected leaders, children and youth advocates, teachers, environmentalists, philanthropists, medical professionals and the public.
The insurance world is flirting with its climate doom loop, Persistent extreme weather patterns demand appropriate pricing of risks and more emphasis on prevention by Helen Thomas, Oct 11, 2023, Financial Times
"We have no choice," said Axa's then boss Henri de Castries in 2015, as the French insurer announced plans to shun investments in coal companies. "A 2C world might be insurable, a 4C world certainly would not be."
If anything, that looks optimistic. As the world grapples to keep the Paris targets for limiting rises in global temperature in sight, it is already experiencing more extreme weather patterns and more extreme insurance losses.
California last month struck a deal with insurance companies to continue writing policies for property in disaster-prone areas, after big US names such as State Farm and Allstate stopped issuing any new cover there. Multiple insurers have failed or pulled out of states including Florida and Louisiana, where premiums have already soared. Nor is this just a US phenomenon. About one in seven Australian properties in high-risk areas is expected to be uninsurable this decade, with prices soaring in Queensland and New South Wales after the 2022 floods.
For climate scientist Michael Mann, the ability to cover the effects of climate change is being tested sooner than expected. "Climate models have likely underpredicted the impact of climate change on the sorts of persistent weather extremes behind the devastating wildfires, floods and heatwaves we've seen in recent summers," he says. The unpredictable path of climate change is a particular problem for insurers that cling to historical data like a comfort blanket. As the Bank of England puts it, "Historic data sets are not likely to be a good predictor of how climate risks may affect firms' future losses." Insured losses for natural catastrophes were 54 per cent above their 10-year average in the first half of 2023, according to Swiss Re.
The result is that the insurance world seems to be flirting with the kind of doom loop that climate campaigners fear, where the need to manage the fallout from climate change distracts from the underlying problem.
One aspect of this is self-defeating behaviour. Research by Ceres, based on 2019 data, found the largest US insurers were still substantial and influential holders of fossil-fuel assets. As the costs of climate change are pushed on to consumers through premiums and taxpayers through public provision or backstops, it makes little sense not to tighten restrictions on where insurers are investing and requirements for green transition plans for underwriting. This is especially true as collective action by the sector on carbon emissions has crumbled under US political pressure.
Measures that obscure the appropriate pricing of climate risk also contribute to a vicious circle. California's agreement, which allows prices to rise as insurers incorporate forward-looking modelling and reinsurance costs into rate setting, is progress. But the political instinct to use publicly funded alternatives to plug gaps — whether in US federal flood insurance, Florida's state safety net or the UK's Flood Re — tends to depress prices that should send a red alert to those building in or moving to high-risk areas. The continued growth of high-risk, high-value areas is another factor behind mounting losses.
Insurers and governments should instead put more emphasis on changes and behaviour that reduce risk. "Society, including insurance companies, has globally not been strict enough on prevention," says Frédéric de Courtois, deputy chief executive of Axa.
This includes looking at how nature-based adaptations such as better forest management or the restoration of salt marshes can reduce wildfire or flood risk, argues Dave Jones, a former California insurance commissioner. Insurers, he says, should have to incorporate the proven impact of ecological forestry in premiums. Lack of data can be an issue. UK insurer Aviva this week announced a Lancashire research project on salt marshes, coastal wetland shown to cut property-related damages in the US from Hurricane Sandy.
The implications of uninsurability have caught the attention of financial regulators, who previously viewed climate losses in the financial sector as the key issue for stability. Australia's prudential regulator made one of its key supervision priorities this year the "availability, affordability and sustainability" of insurance. The European Central Bank has expressed concern that only a quarter of EU climate-related catastrophe losses are insured, given the potential "macroeconomic, financial and fiscal impacts".
"Uninsurability is the first stage of uninhabitability," Mann has said for many years. It must be managed in a way that mitigates rather than exacerbates the underlying risks.
***
David Ullrich@DavidUllrich202:
I wonder how solar panels hold up against Cat 6 as you know those storms are just around the bend.
Category 5 Super Typhoon Bolaven, the strongest storm on Earth, is nearing tropical cyclone perfection.
The storm has a near perfect circular eye surrounded by deep convection.
The storm currently has 180 mph (290 km/h) sustained winds with gusts to 220 mph (354 km/h).
Prof. Eliot Jacobson@EliotJacobson:
F&% this. The unrecoverable ecosystems that are obliterated to maintain this techno-utopic dream are worth far more that a few gigawatts of "clean" electricity.
And it seems loony to talk about "limiting global warming to 1.5C" when September was 1.8C.
Global carbon emissions from electric power may peak this year, report says, Thinktank says rapid growth of wind and solar is near rate required if world is to hit 2030 target as part of 1.5C pathway

Refer also to: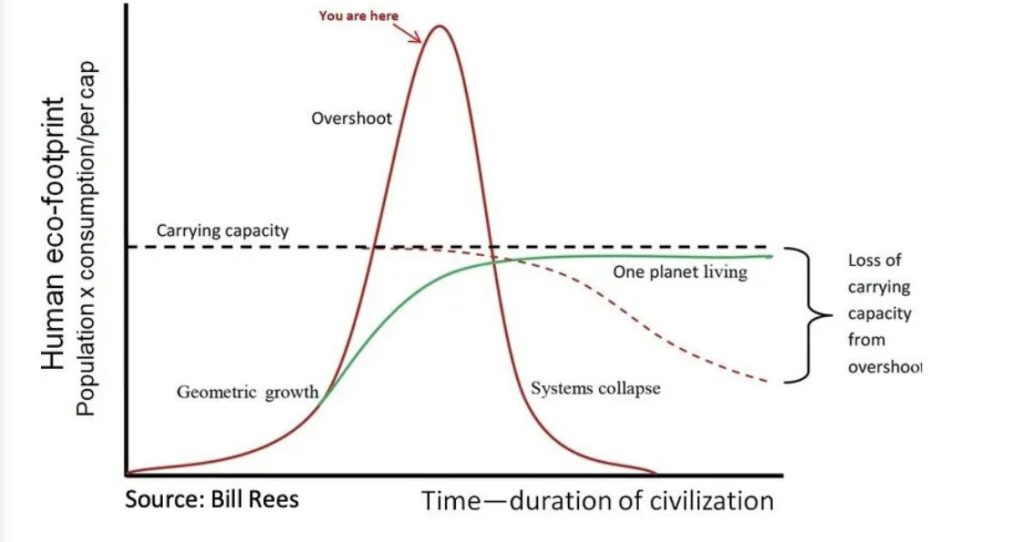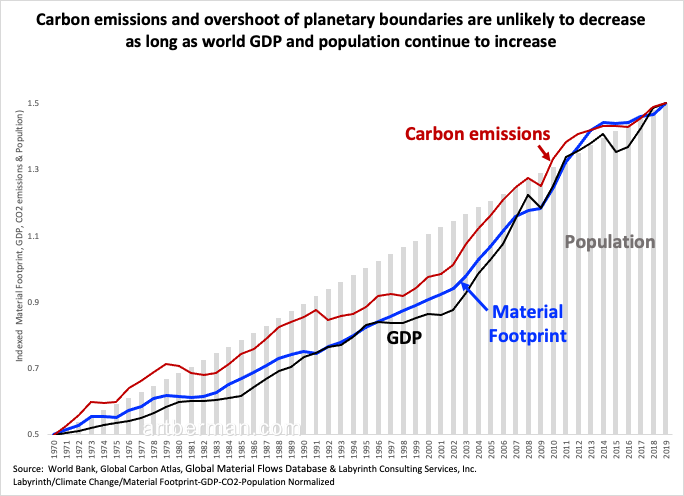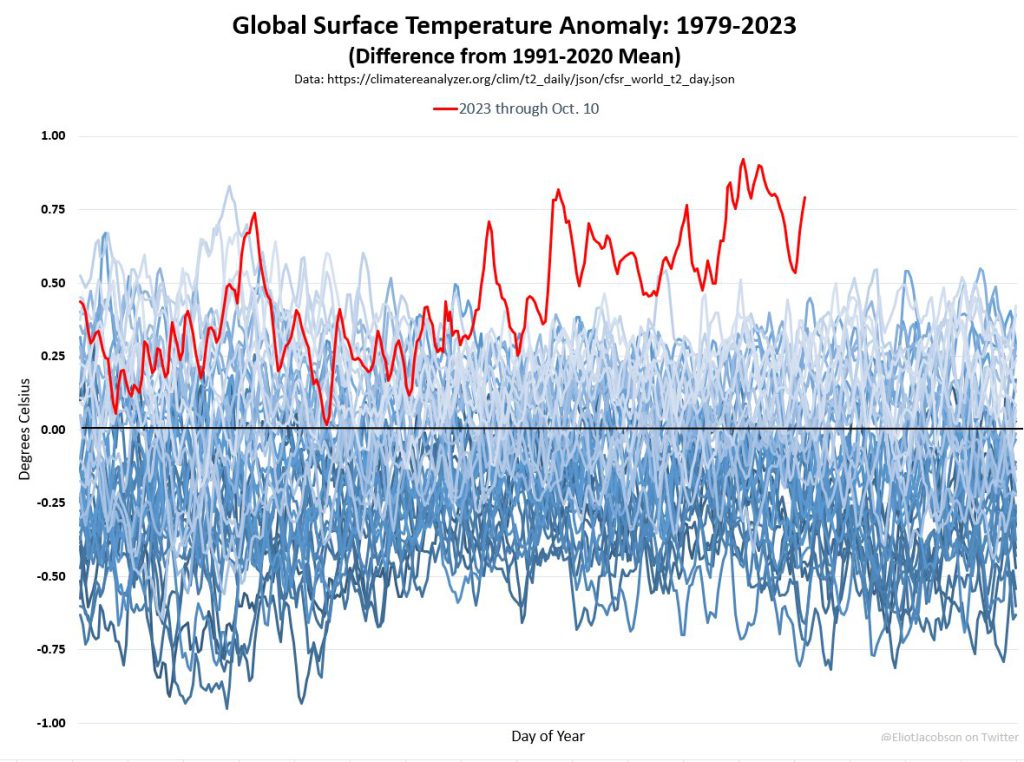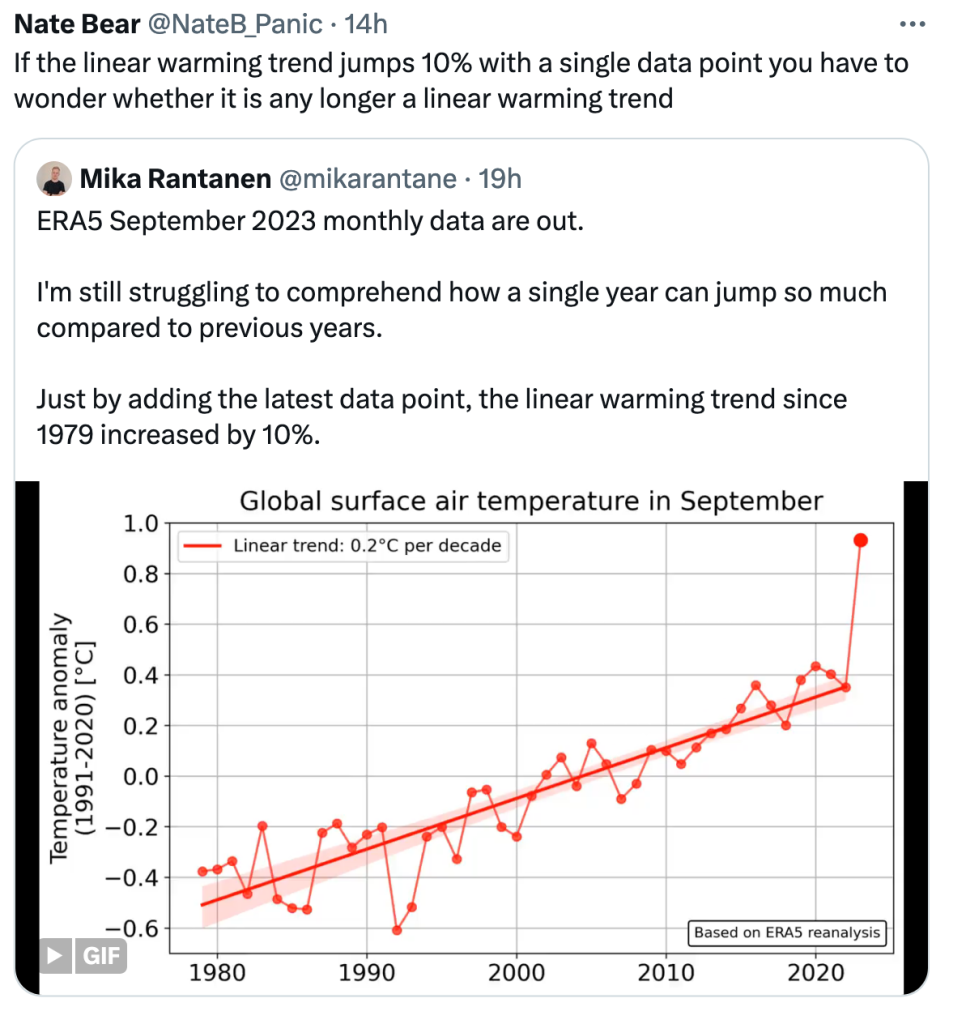 End of September 2023, Canada's wildfires still raging (please don't call it "season" which is propaganda normalizing it); 2023 in pink: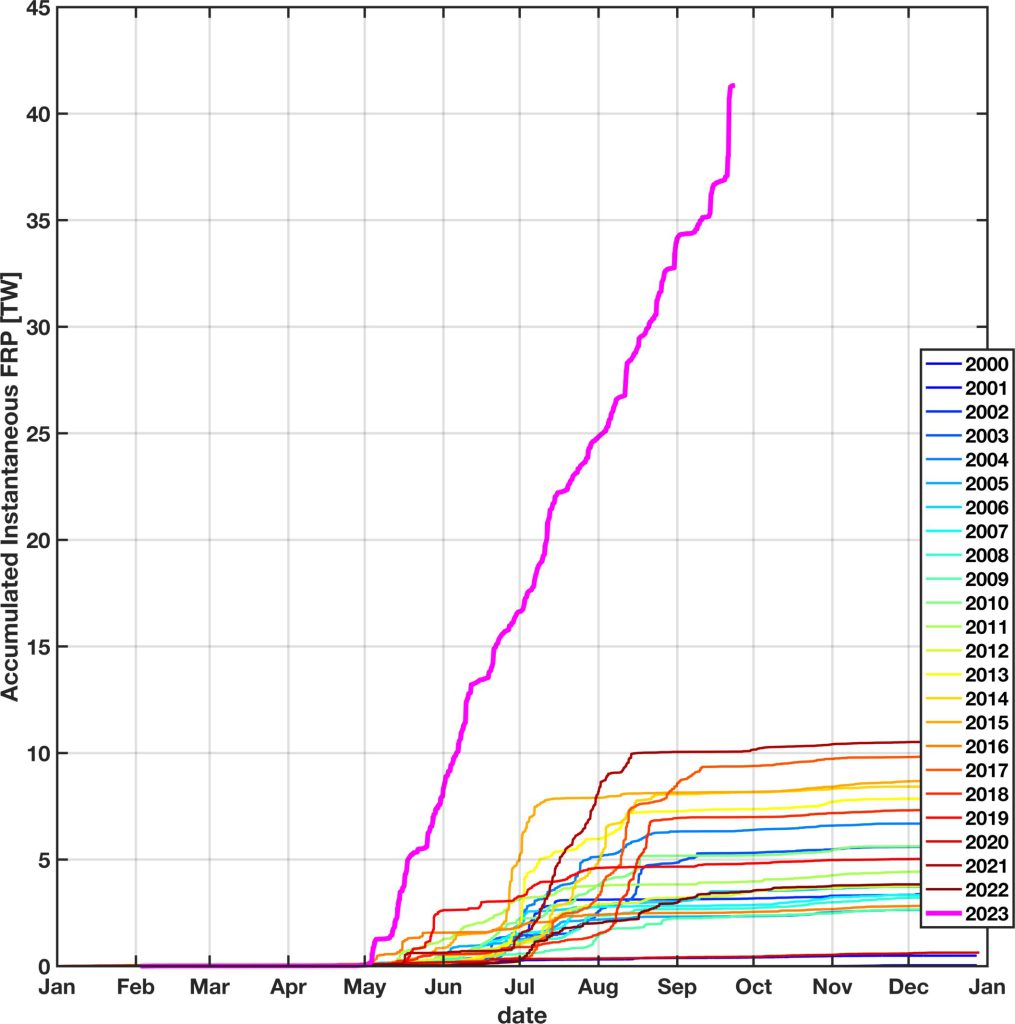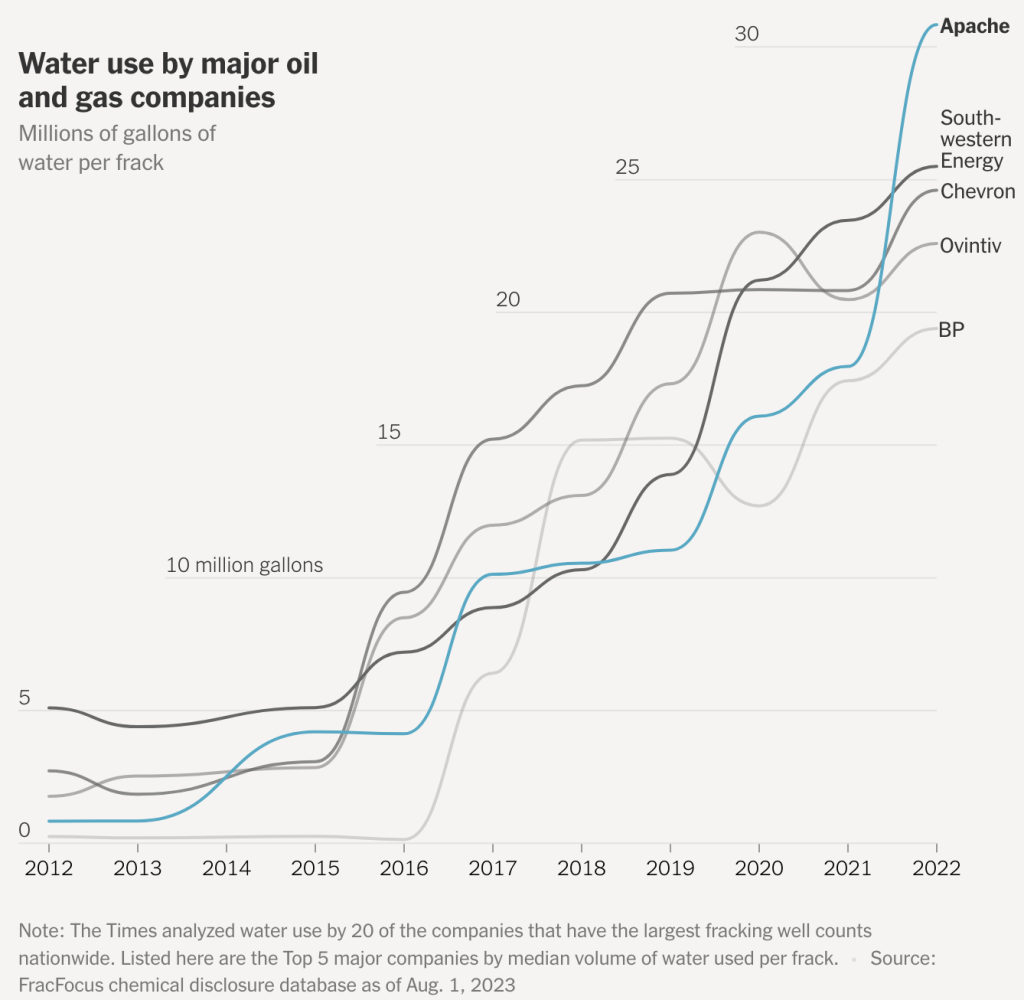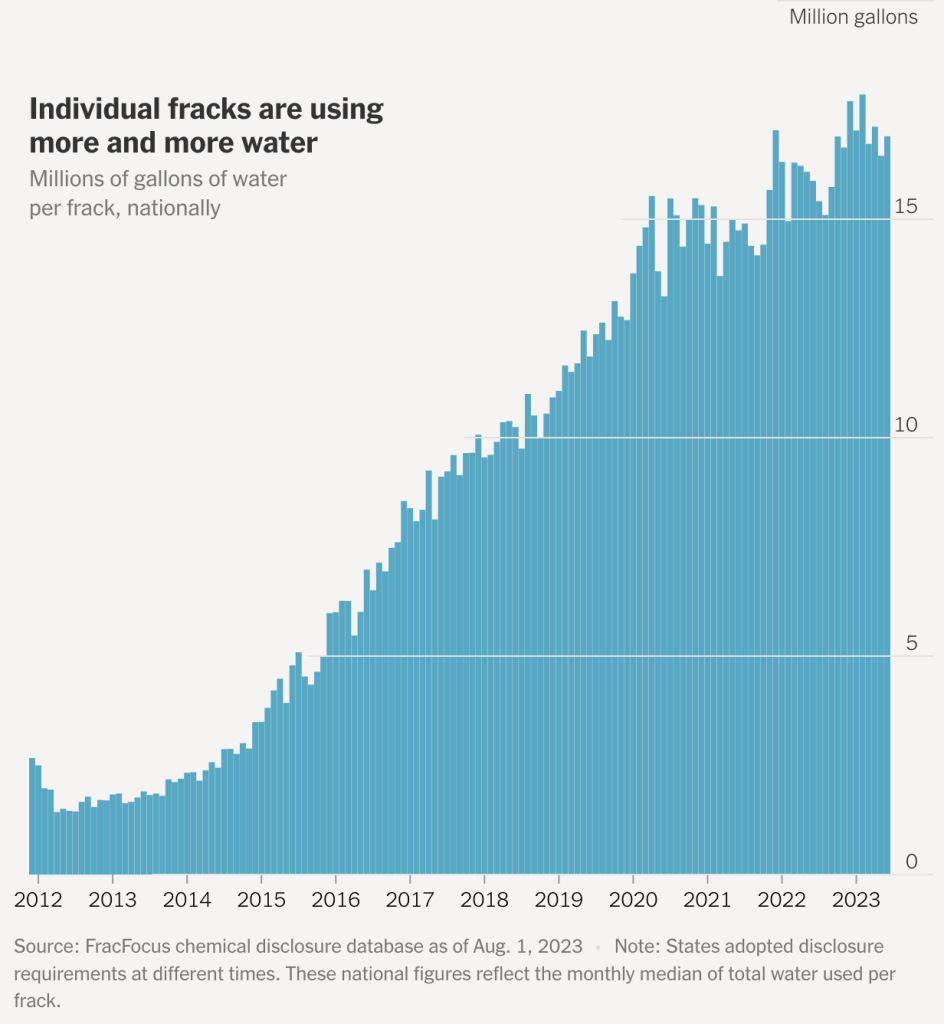 Copernicus: September 2023 – unprecedented temperature anomalies; 2023 on track to be the warmest year on record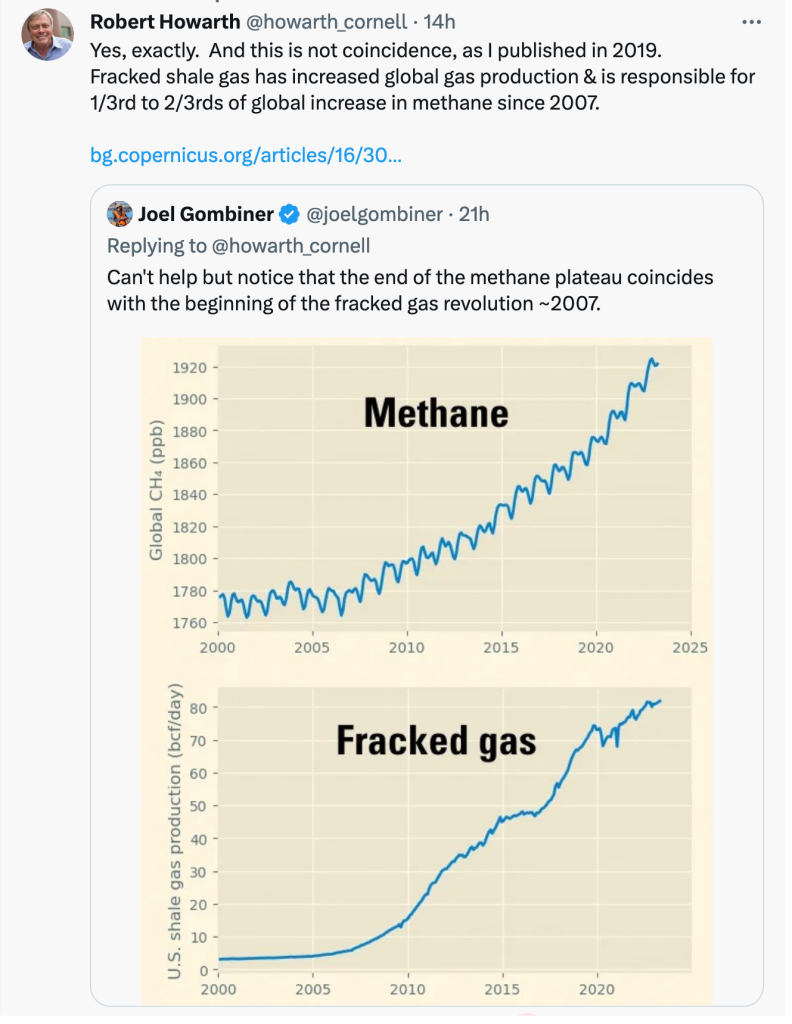 2019: Frac'ing in U.S. & Canada linked to worldwide atmospheric methane spike. "This recent increase in methane is massive," Howarth said. "It's globally significant."