Fracking or not, Albanian village to get compensation for damaged houses by Benet Koleka, March 1, 2017, Reuters
Albanian villagers who accuse an energy company of damaging their homes by fracking will get full compensation, the country's deputy prime minister said on Wednesday.
A group of the villagers from western Albania

walked more than 100 kilometers (62 miles)

to the capital Tirana and set up camp outside the energy ministry on Saturday to protest.
In a televised address, deputy prime minister Niko Peleshi said the villagers would get full compensation from the state budget and from the energy company, Bankers Petroleum, following an evaluation of the damage.
The protesters greeted the announcement with cheers of "Zharreza," the name of the village with the most damaged homes.
Their leader, Qani Rredhi, said that out of 700 houses,

570 were damaged and 70 were not habitable.
"Since 2010 we have suffered earthquake tremors of high intensity at various times, usually at night, even 30 quakes a day,"

he told Reuters.
… Bankers Petroleum spokeswoman Laura Cela said the company would abide by the government's demand for it to stop using water injections in the region, but that it would only pay compensation if this was found to have caused the tremors. [What if the company's high pressure CO2 injections caused the quakes and damages?  Or other fluids injected? And who determines whether the company is guilty or not?  Bankers Petroleum? Emphasis added]
Albanian Villagers March For Their Homes by Fatjona Mejdini, February 25, 2017, Balkan Insight
Around 40 people from the southwest Albanian village of Zharrza embarked on a 126-kilometre protest walk over four days to reach the capital, Tirana, to demand compensation from the government for damages to their homes as a result of recent earthquakes in the area. The villagers have blamed the earthquakes on the drilling being done by Bankers Petroleum oil company, which is operating in the region. [Emphasis added]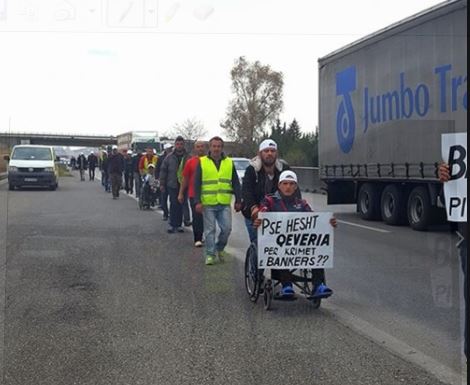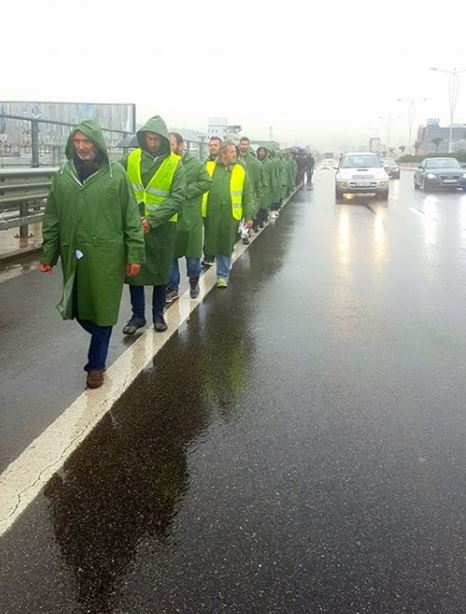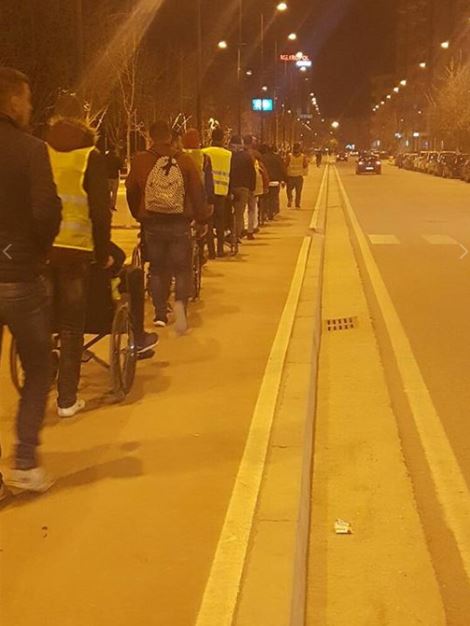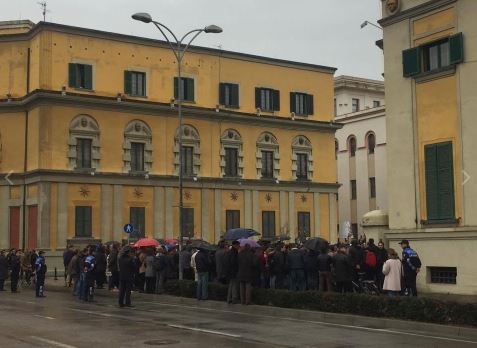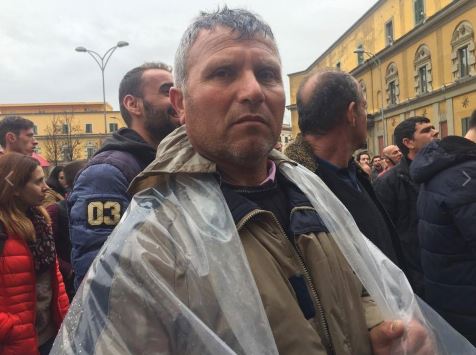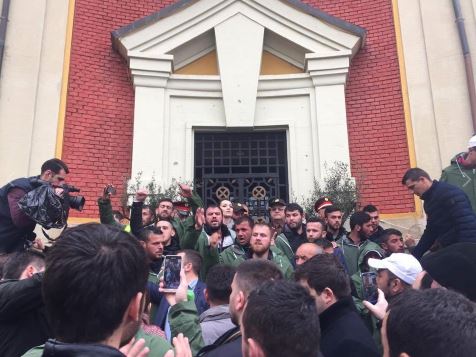 [Refer also to:
2017 01 25: Jessica Ernst Open Letter to Chief Justice Beverley McLachlin Regarding False and Seriously Damaging Statements in Justice Rosalie Abella's Supreme Court of Canada Ruling, Ernst v AER
2016 08 29: UPDATED WITH "SHADOWY" HISTORY: Bankers Petroleum on winning side of $57M tax dispute with Albania. Has Bankers paid yet to clean up their huge 2015 frac mess in Marinza? What about the 70 homes damaged there? What about the 300 homes damaged in 2009 after Bankers' reportedly set off explosions in Albania's Visoka oil field?
2015 04 06: Another frac mess! 200 Evacuated, Nearly 70 homes damaged in Marinza, Albania; Canadian firm Bankers Petroleum Ltd (has steam injection pilot project there), was at 500 metres depth when "volcanos" of gas, mud (chemicals?) and water erupted