This post will be a running collection of input relating to Encana's latest attempt to save itself by running away to the USA and name change to Ovintiv Inc.
***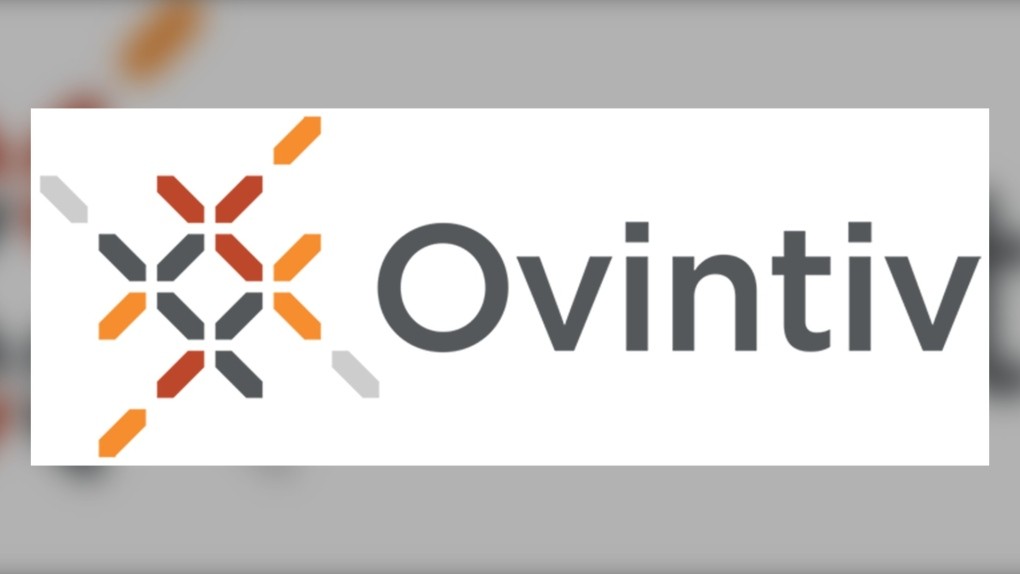 ***
Albertan: "Nothing like settling things down … like these last few drops of clean water!"
(OVALTV ad sent with the comment)
Albertan: "A new drug in town? Can you believe encana is changing their name to Ovintiv? It sounds like a drug name. So appropriate for so many reasons. As one commenter said … 'You cannot pick up a turd by the clean end.' And now we have to listen to all the crap about how it's Trudeau's fault."
Californian: "Jessica—–ABSOLUTELY AWESOME!!!! First Encana pulls out and Now This!!! WOW!!! GREAT WORK!!!!!"
British Columbian: "Howling with laughter at many of the comments! I think there should be a headline: 'In an unprecedented burst of honesty, Encana renames itself Ovindictive!' Their logo looks like investors fleeing a frac hole. Or is it an asshole? Maybe a symbol for their upper management? Too bad for the KKKenney government, eh? Sobbing crocodile tears here."
Ernst: Looks like a vagina to me! Encana so desperate, they need subliminal advertising in name and logo to perk things up?
Albertan: "that's a digital vagina for sure."
Manitoban: "Hey Jessica … They're running away from you!"
Albertan: "can't believe encana changed their name to ovarytit … the herald has like 10 articles about it. gwynny all whiny and cryee …"
Texan: "I despise them."
Californian: "NOOOOOOO"
Californian: "Good work! Fleeing industry creates hope for the end of the fossil fuel devastation. The U.S. is rallying for clean energy and a less is more mentality (at least started) so, no pushovers here…but for Trump and cronies."
Albertan: "It really is terrible. I hate them even more. If that is possible. It's actually funny watching them all scramble and blame …"
To a CBC article on the day of the name change news: "the new name sounds like a pharmaceutical for erectile dysfunction … too much!"
British Columbian in response to comment above: "Imagine … the drilling towers … collapsing."
"Canada" becoming a dirty word or has "Encana" been a dirty word for years? Name change to Ovintiv brings investors 9.3% drop, biggest drop in a year. Erectile Dysfunction?
Encana fleeing Canada in Scheer desperation? Shares drop 9.2%! Illegal aquifer-frac'er, caprock buster, poisoning bully of families and briber/divider of communities running to USA, changing its spots to Ovintiv Inc. Erectile Dysfunction drug or cross between Ovaltine in vintage container and a vagina?
Refer also to:
After Encana frac'd and contaminated water in Garfield Co, West Colorado, local residents wrote and performed this bluegrass song that Ovindictive Encana took them to court to stop singing. Judge threw it out!
***
"You cannot pick up a turd by the clean end."