The Real Price of Oil Interviewed by Victor Couwenberg, January 12, 2006, Departure Productions
Nadja, a soft spoken, yet confident lady, has recently completed a documentary entitled Between Midnight and the Rooster's Crow. It is a documentary about Nadja's experiences as she tried to uncover more about EnCana, a Canadian oil company's extraction activities in Ecuador. What she found was a trail of social and environmental destruction in the Amazon. … INQ: EnCana has won many honours recently, including a Social Responsibility Recognition award from The Globe And Mail. They've also won awards from Canadian and Ecuadorian governments. Do they deserve these awards?
NADJA: I can only speak for their Ecuadorian operations and I would say no. … [Emphasis added]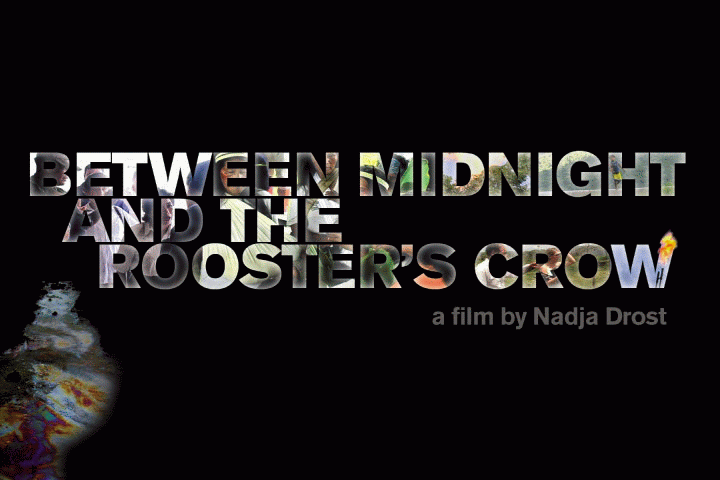 INQ: How much responsibility does the average Canadian bear for what's happening in Ecuador?
NADJA: … Anybody really that has any funds in the Canadian Pension Plan, for example, that invests in very problematic companies, such as EnCana, is implicated to a degree…. One other thing that I wanted to mention in terms of what people can do to support the people of Ecuador. As investors, we can become more conscientious. We can invest our funds in social, environmental, or ethical funds, and by doing so, you often have more of a voice as a shareholder. … That's not to say that all problematic companies aren't in those funds. For example, Ethical Funds had $30 million worth of shares in EnCana, and many investors in Ethical Funds wrote in and said that they had a real problem with that. Ethical Funds started talking to EnCana about the problems and engaging in dialog with the company to try to address some of those issues.