Environment Agency "no longer able to regulate fracking" – Labour
by Ruth Hayhurst, Sept 23, 2019, drillordrop
Fracking companies can "railroad" through their interests because the Environment Agency has been "drained" of resources, a Labour energy spokesperson told delegates at the party's conference.
Barry Gardiner, shadow energy minister, said of the Environment Agency [EA]:
"They are no longer capable of performing the functions that they are supposed to, set up in law, by statute."
Senior EA figures, one of three main regulators of the shale gas industry, have repeatedly said they have sufficient resources to do its job.
But speaking at fringe meeting last night, Mr Gardiner said:
"The way that this government has drained capacity, drained resource out of organisations which are supposed to be there to protect our environment: that is a real part of this.

"If we don't get that capacity back we will always find that big industrial companies and interests are able to railroad through."
…
Mr Gardiner also said:
"Ineos and co, they can't win, they are on the back foot and this is a fight that we are going to keep on and we are going to win.

"You really do need to take heart because everything now is beginning to stack up against these people.

"We are getting ever closer to a general election and if and when we have a Labour government then we will carry out our promise made three years ago at the Party conference and we will ban fracking.

"I stand by those words today, Jeremy stands by those words today and that is why we know that ultimately the victory is going to be ours."
…
Katie de Kauwe, lawyer for Friends of the Earth, said the civil courts allowed oil and gas companies to, in effect, "buy justice" through injunctions against protests. [Canadian judges do the same!]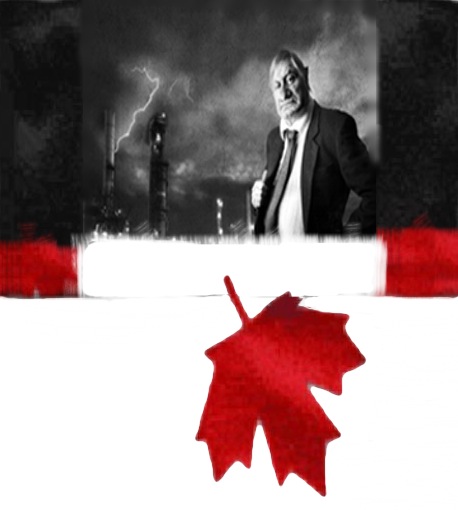 She said:
"There is a serious inequality of arms in terms of the financial resources of these multi-national corporations, as against the resources of local people to resist the injunctions."
DrillOrDrop reported earlier this month that Friends of the Earth had been "priced out" of intervening in a challenge to the injunction awarded to Cuadrilla. A High Court judge refused the organisation's application for cost protection. Friends of the Earth said it would have faced paying Cuadrilla's costs of £85,000 if it lost the case.
Ms de Kauwe said:
"To challenge one of these injunctions, there are potentially very severe financial costs if you lose because there is no cost protection available.

"It should be possible for an organisation to stand up for fundamental human rights without facing crippling financial costs if they lose.

"At the bare minimum, we would advocate that costs protection should be made available as a right in persons unknown anti protest injunction cases because ultimately access to justice is something that should be available to everyone in society.

"It should not just be for private corporations and it should not just be for the oil and gas industry."
…
Refer also to:
Violating civil Canadians' Charter rights because the Supreme Court of Canada pissed on our Charter in Ernst vs AER, paving the way for other judges to piss on it too?
etc.
etc.
etc.
etc.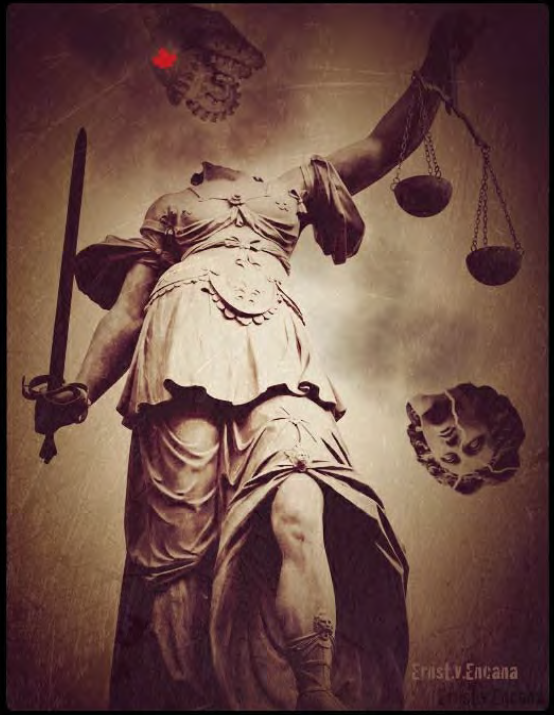 ****
Would any Canadian judge dare throw Greta in prison for leading a million Canadians to protest and march, exercising their rights? Doubtful, Canadian judges show too much cowardice: they furtively abuse litigants, re-victimize victims, lie in rulings, and protect law-violating "regulators" and corporations.