e.g. Hanky Panky Ellis & the ICORE Gang;
CAPP creator/President, ex-Encana VP, first AER Chair Gerri Protti;
recently let go Chair & Directors;
three executives sent packing today, including Ex-Encana manager Mark Taylor;
non-health professional Monique Dubé who published lies about frac-harmed citizens and violated their privacy rights in AER "health" assessment;
EUB Chair Neil McCrank when he "left" after the bullying regulator's lying spying scandal erupted?
etc.
Industry and gov't may as well come clean and name Alberta's energy regulator what it really is: "encana" or perhaps a better yet, "Bankruptcy House."
Cupid's arrow pierces energy regulator Alberta ERCB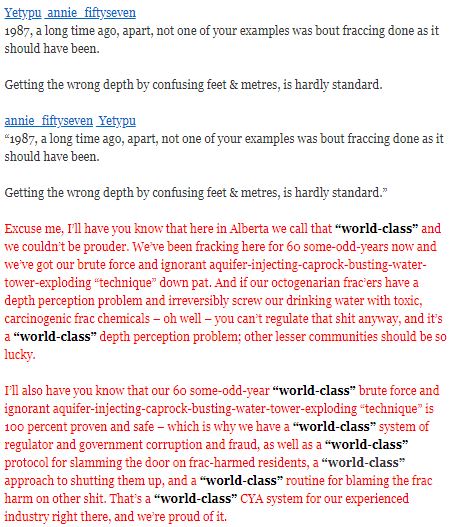 Who needs ICORE! EUB trained deregulation – for free. It was the "Brotherhood of regulators," says ex-EUB Chair Neil McCrank, who enabled the Caroline Cover-up and Encana illegally frac'ing Rosebud's drinking water aquifers, with the "regulator" abusing it's power, punishing Ernst instead of the company; was Chair when EUB incorporated the notoriously evil Synergy Alberta; authorized the "repulsive" spying on innocent Albertans that made gov't change it to ERCB; etc., etc.
The Hanky Panky Continues! Kenney's newly named War Room, "Alberta Energy Information Centre," gets another new name: "Canadian Energy Centre" and it sounds like AER's/Jim Ellis' ICORE on steroids! UCP failed candidate, Tom Olsen, hired as manager, reportedly to get $195,000.00 salary. "Spin pays big time in Alberta."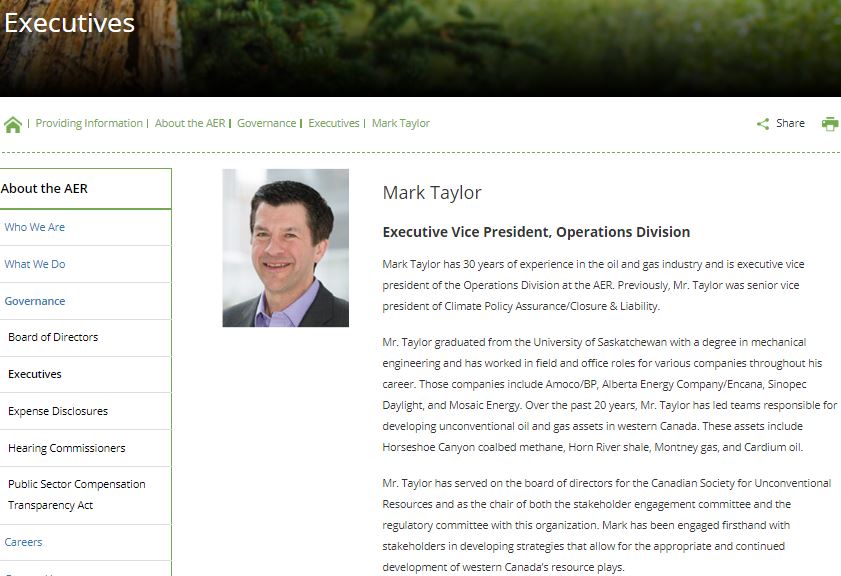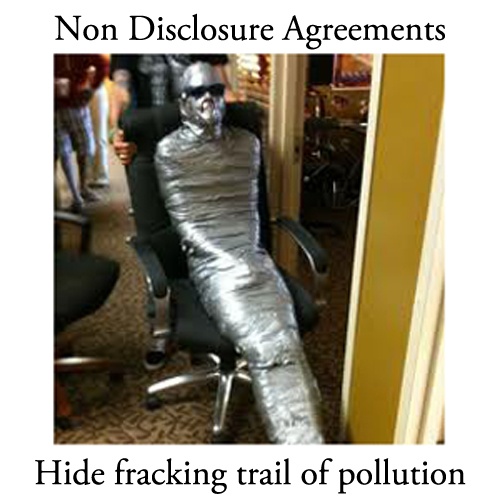 Is that you Mark?