WATCH: US region bans oil and gas drilling 2:34 Min. by aljazeera, May 27, 2013
Mora County, New Mexico, outlaws fracking and blocks exploration companies in US first. 
John Olivas, Mora County Commission Chairman:  
I would say about 95% of the people in our community don't want oil and gas, they want to protect the water….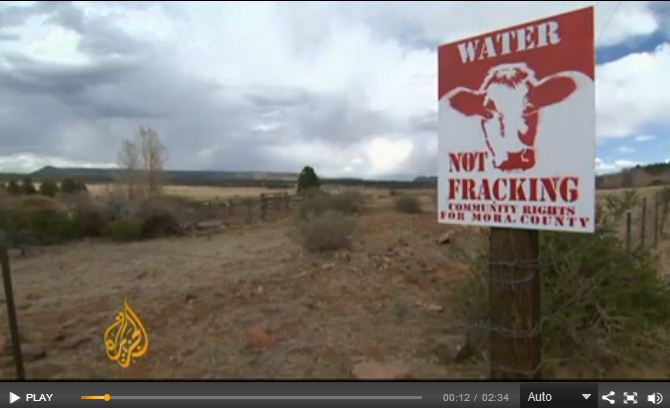 Origin of the Farming not Fracking image: Fracking Free Ireland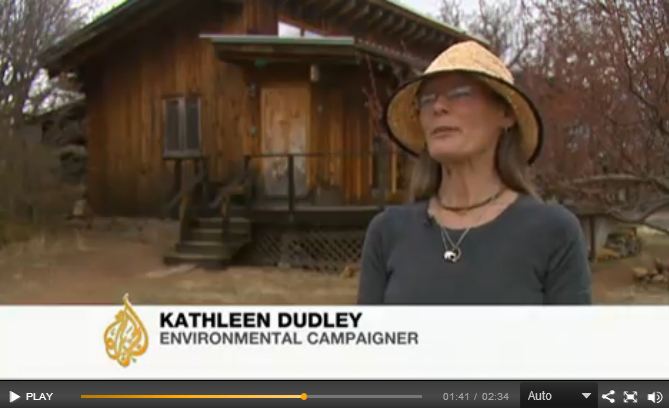 More information: Drilling Mora County