W.Va. DEP fines Michels for drilling mud pollution by San Francisco Chronicle, February 13, 2013
A pipeline construction company that West Virginia regulators say polluted a stream must pay a $3,800 fine and stop storing mud from gas drilling operations at its site near Lumberton. … The DEP says inspectors discovered last fall that Michels had put drilling mud from an Antero Resources operation into an unlined waste pit. … Michels admits no wrongdoing in the agreement but says it will comply with state law going forward. [Emphasis added]
[Refer also to:
Update: State Oil and Gas Regulators Still Spread Thin
America's Radioactive Secret: Oil & gas wells produce nearly a trillion gallons of toxic waste a year in America. It could be making workers sick and contaminating communities (in Canada too). "Us bringing this stuff to the surface is like letting out the devil … It is just madness."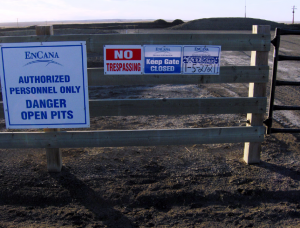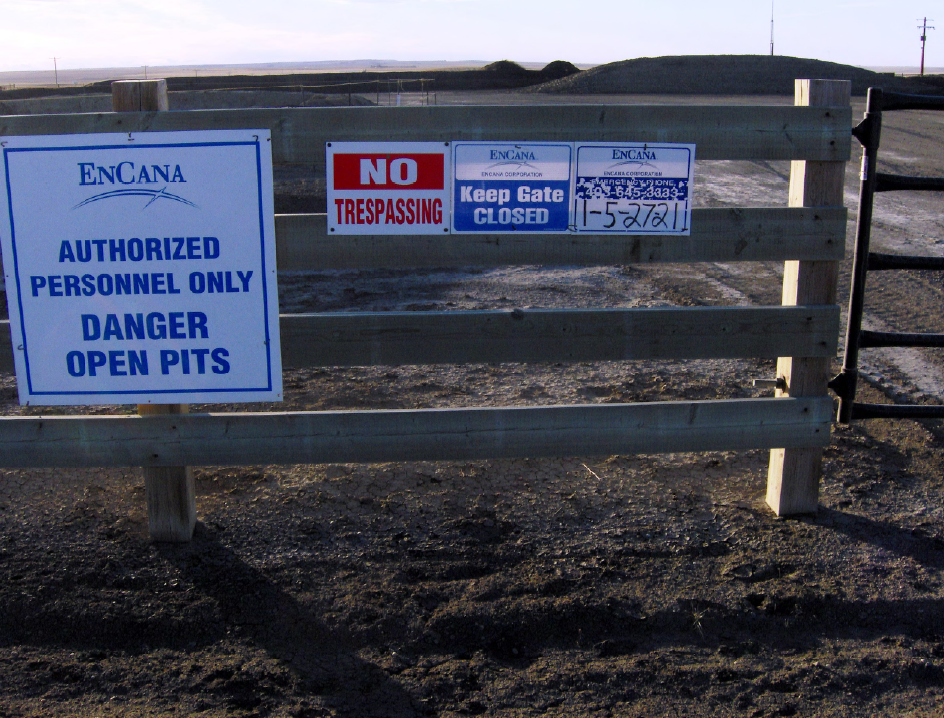 Some of Encana's many unlined waste pits near Rosebud Alberta. When done with them, Encana covered them up.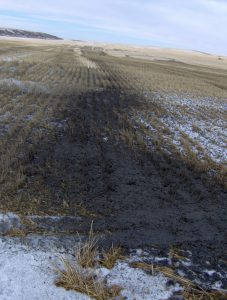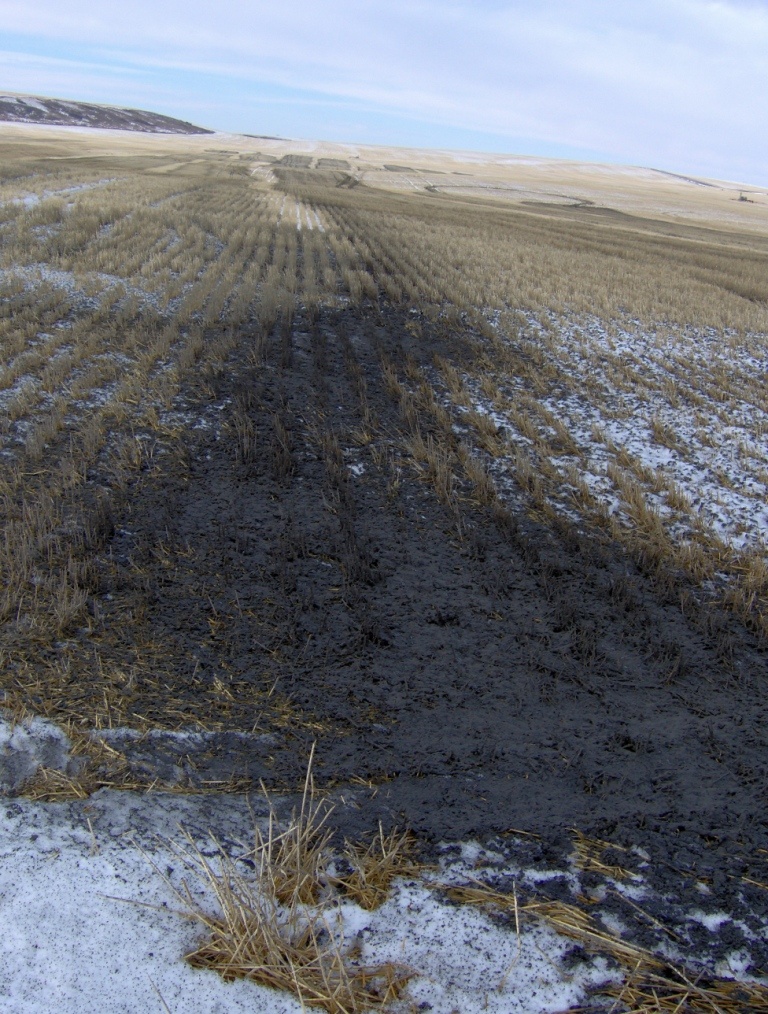 Encana drilling waste dumped at Rosebud, Alberta in November 2012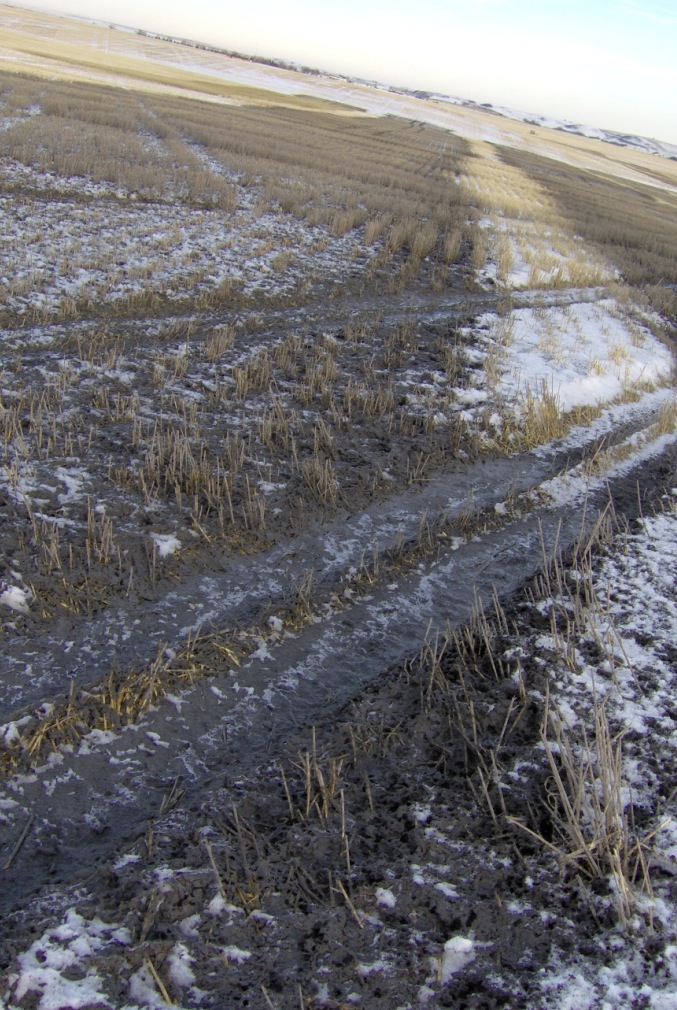 More Encana drilling waste at Rosebud, Alberta in November 2012